Everything you need for compelling blog content without it distracting you from the day job. A one stop shop for blog creation and management.
CALL US ON 01628 882911 TO DISCUSS HOW WE CAN TAKE THE HEADACHE OUT OF BLOG CREATION.

CONTENT STRATEGY
We will work with you to develop a content strategy that will result in relevant,  rich content to drive you up the SEO charts and engage with your target audience.

CONTENT RESEARCH
Our automated content generator will comb the net for relevant content to form the basis of your content. This automated process saves hours of desk research and makes the whole process cost effective and timely.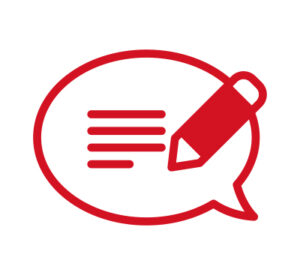 POST COPY
Your Guerilla creative account handler will then adapt the content to reflect your house style and brand values adding additional content from multiple sources to create unique, powerful copy.

IMAGE CREATION AND EDITING
Each post will have associated imagery or graphics created to add a visual hit and really make  the content distinctly yours.

BLOG POSTING AND ADMIN
You will be notified when your post is ready and can approve before the Guerilla team push it live. We can also create cut down posts for your social media channels.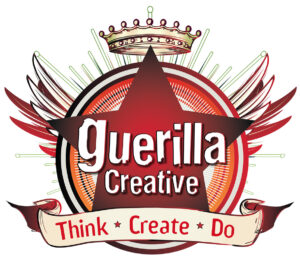 CALL US ON 01628 882 912
TO DISCUSS HOW WE CAN TAKE THE HEADACHE OF
BLOG CREATION AWAY.