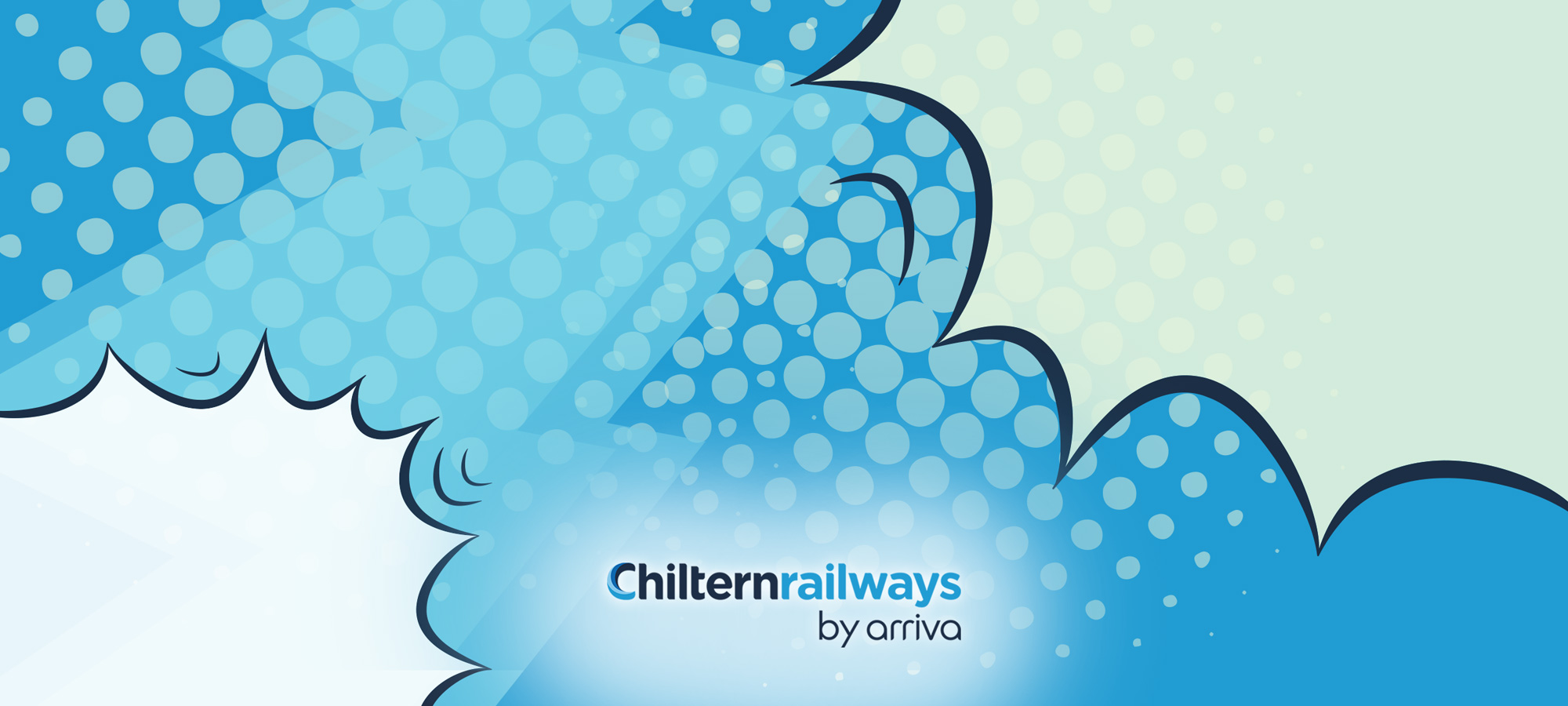 Think  Create  Do
How do you generate incremental revenue from a database of lapsed and light users.
Create eye catching engaging email marketing comms to develop brand recognition, encourage customer loyalty and ultimately, drive ticket sales and put bums on seats!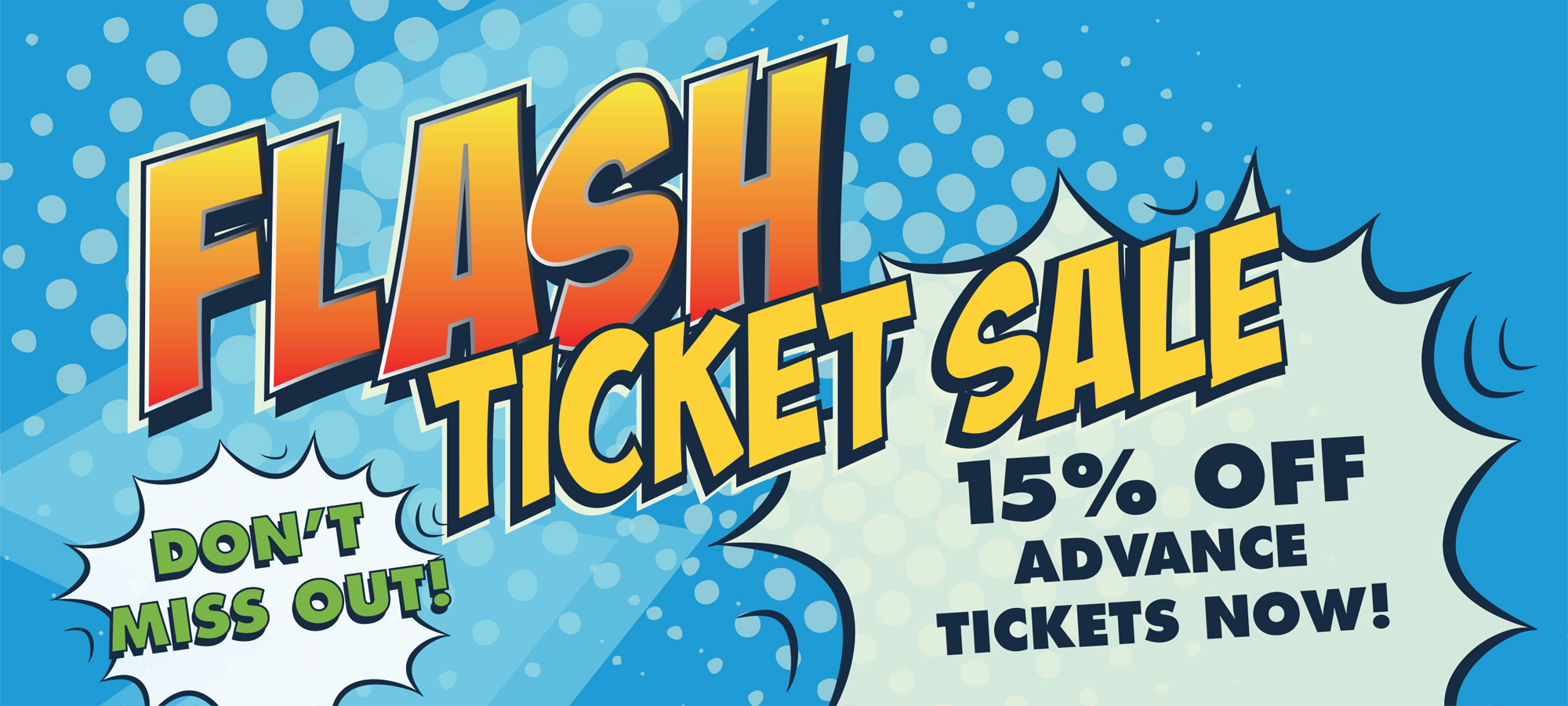 Think  Create Do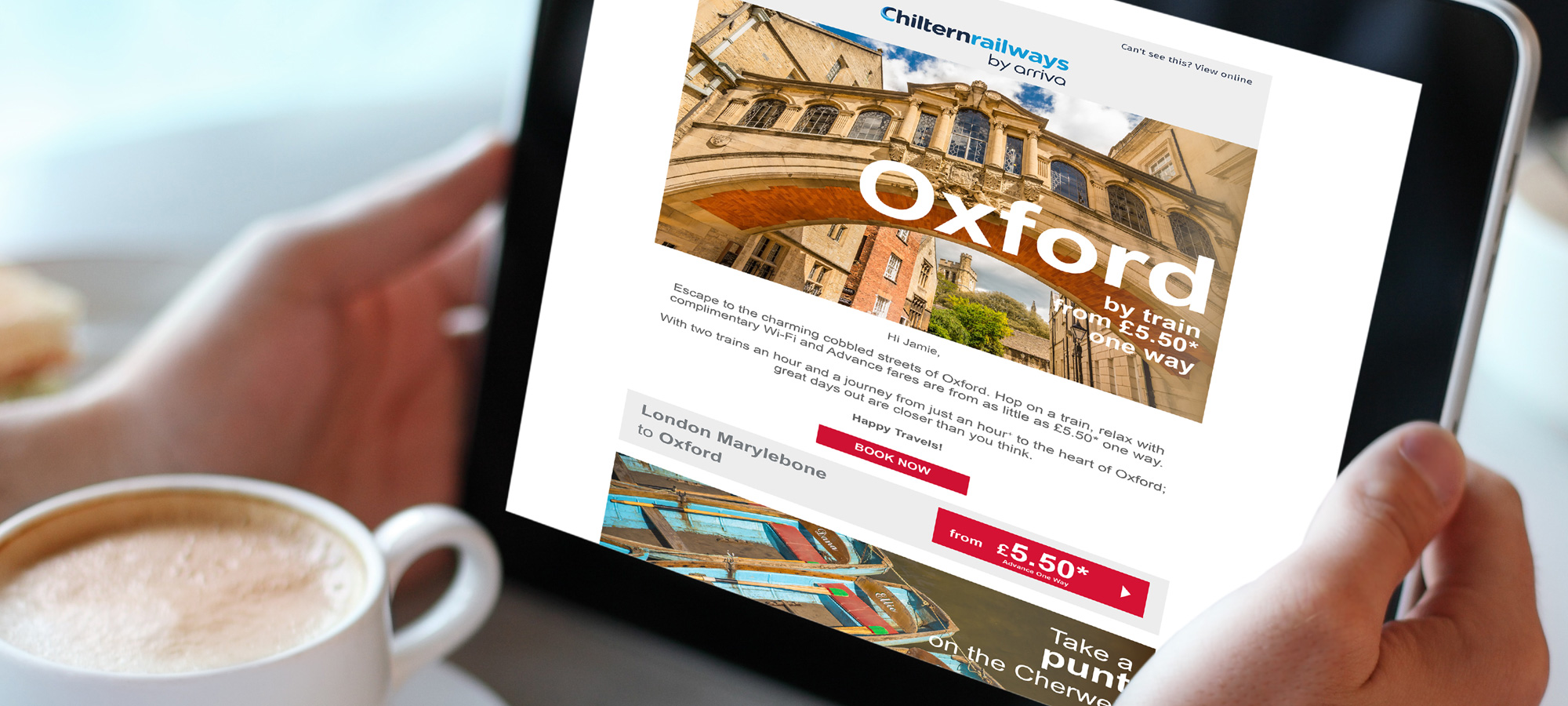 Think  Create  Do
We created a selection of beautiful email campaigns that combined key customer travel insights with seasonally appropriate reasons to travel to stimulate incremental journeys, drive sales and engage customers in a regular, friendly and inspiring manner.