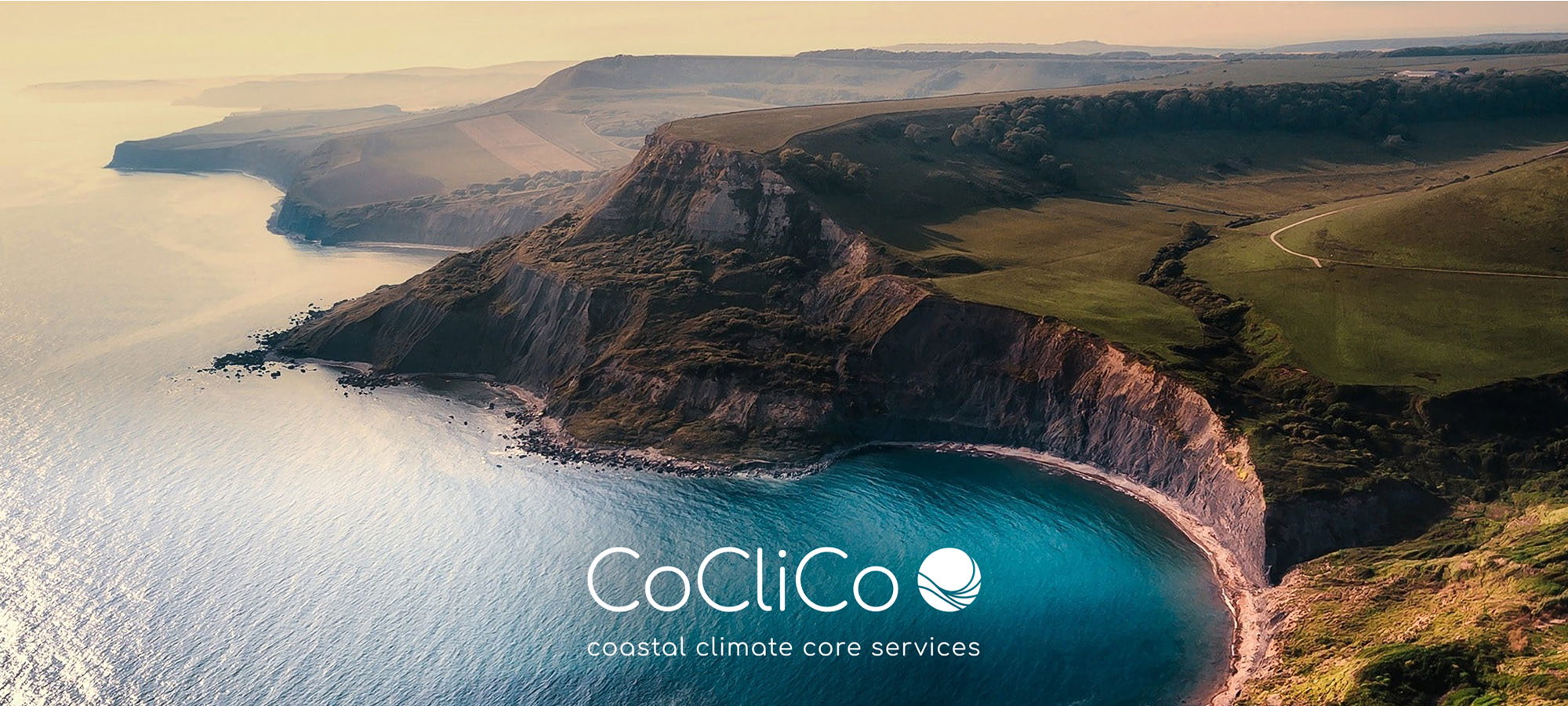 Think  Create  Do
As part of a successful pan-European consortium bid, Guerilla is proud to be working with a team of Europe's top environmental and hydrology scientists on a project which will have a significant effect on how we deal with climate change on a global scale, specifically the impact on sea level rise. CoCliCo is a web based platform which will provide stakeholders with the ability to accurately predict and plan to mitigate the effects of global sea level rise caused by Climate Change. Our initial task was to create a central 'narrative' for the project which translated into a branding and the creation of a film to explain the ColcliCo project to Governments and Corporate bodies across Europe.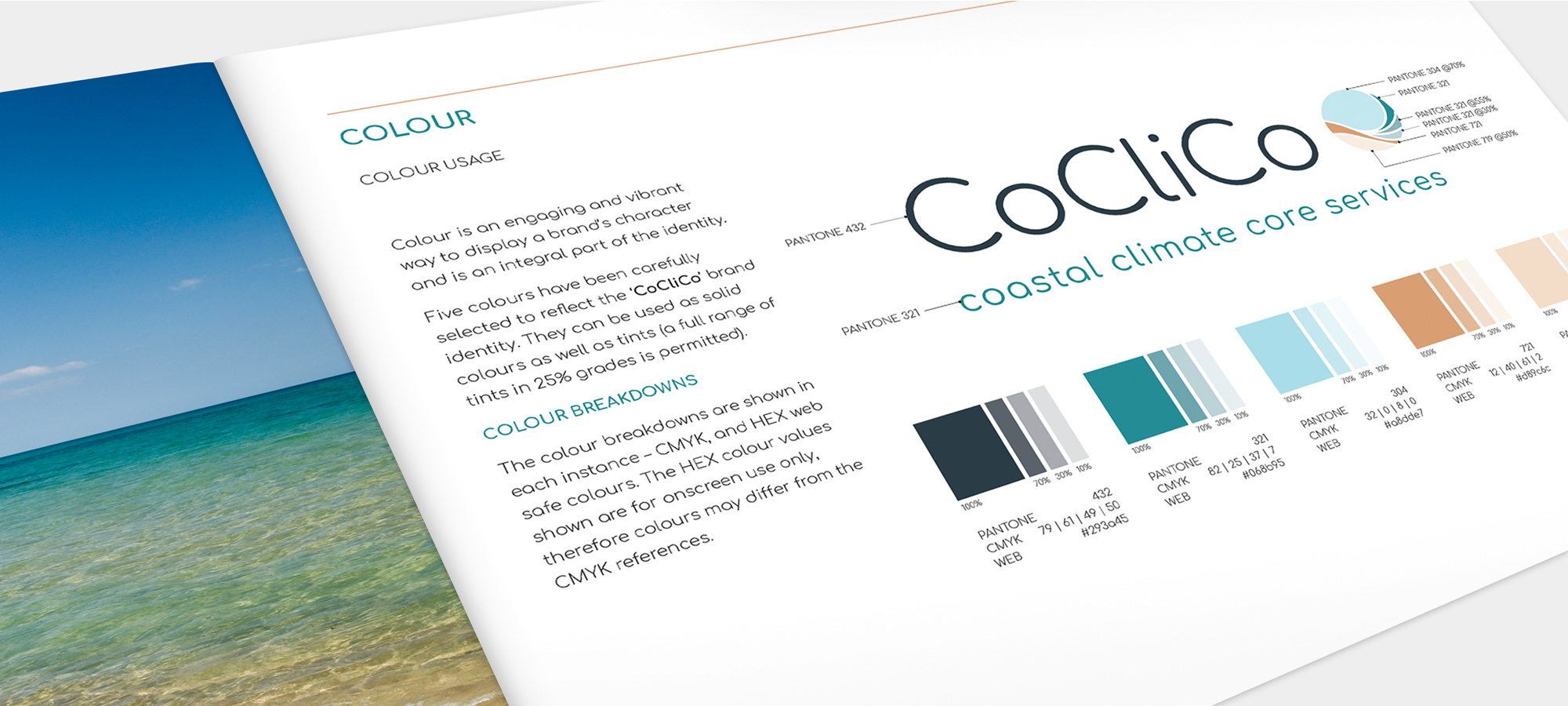 Think  Create Do
Creatively the CoCliCo brand was developed to have colour empathy with sea, air and land and a modern style, which reflected the tech being deployed on the project. Finally we created a 'Biosphere' icon to capture the global implications of the work. The brand book was then made available to all consortia members as we developed the project website with our consortia web partner. Policy Briefs and a film were then created to explain the project narrative to a wider audience including Governments, Coastal defence bodies, Corporations and coastal city administrations.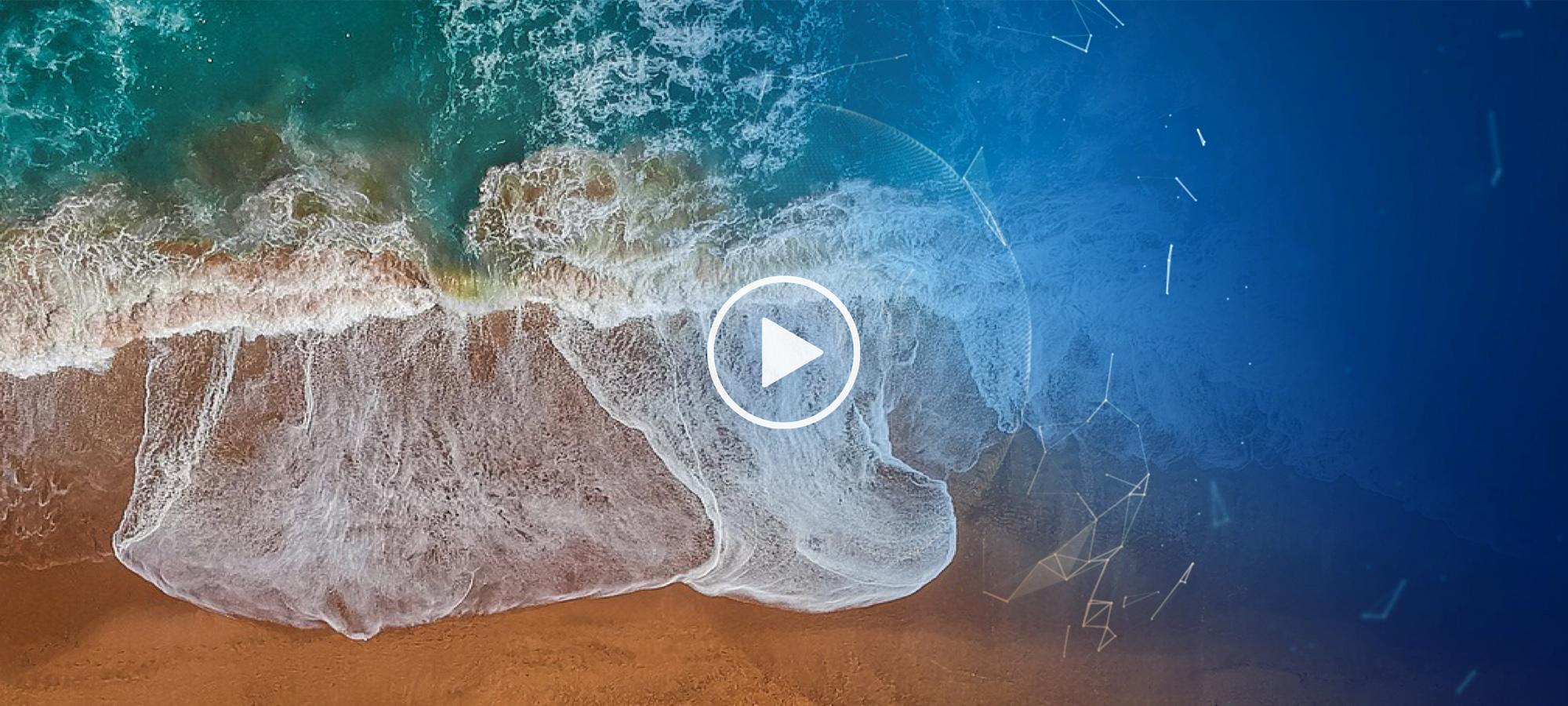 "]
Think  Create  Do
We blended 3D HUD style animated graphics with film footage and consortium derived photography to create a 4 minute film which forms the main content for the CoCliCo website https://coclicoservices.eu. We will be continually developing communications assets such as Policy Briefs and Reports as the project reaches milestones in its development.