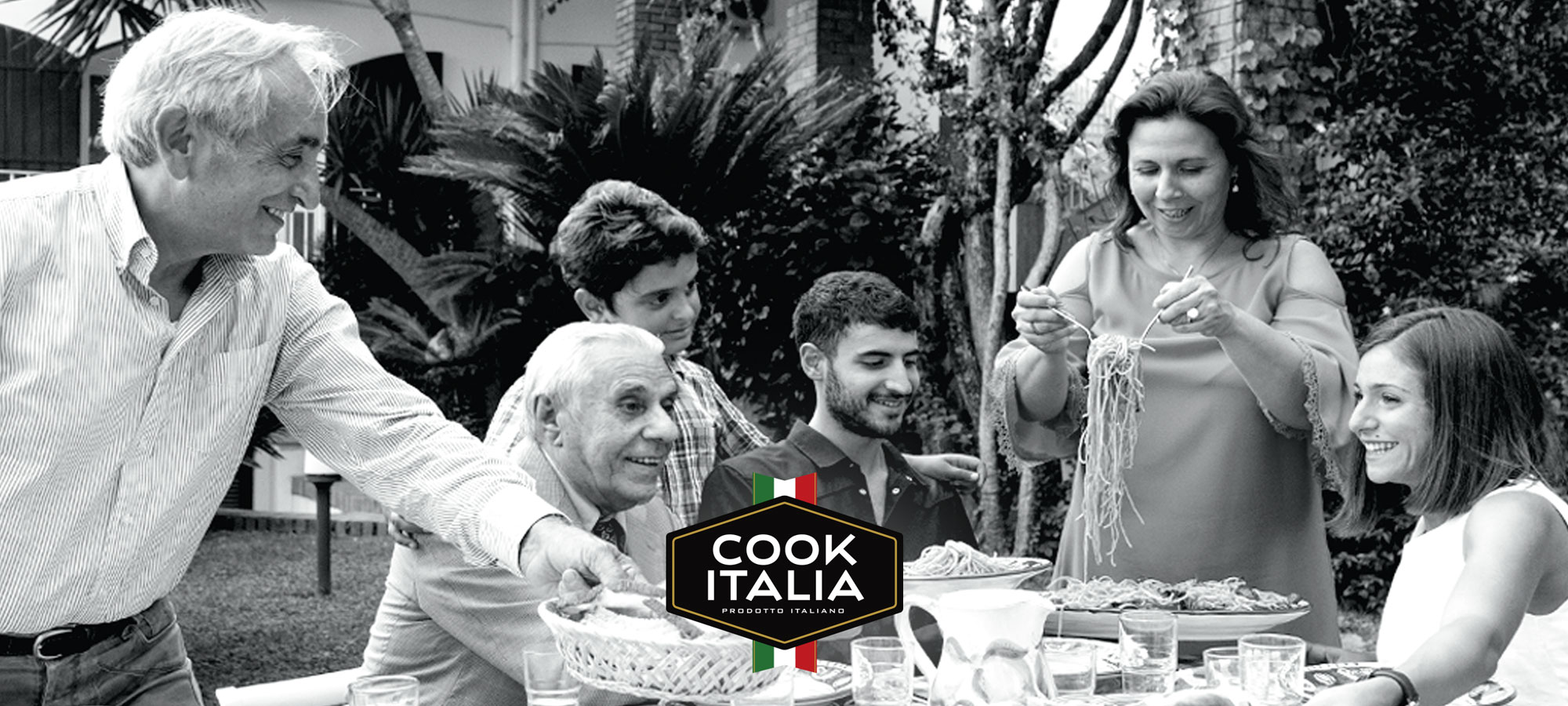 Think  Create  Do
How do you generate big brand engagement with a small budget?
Everyone loves Italian cooking and sharing recipes and tips so why not create a community online and spread the good word?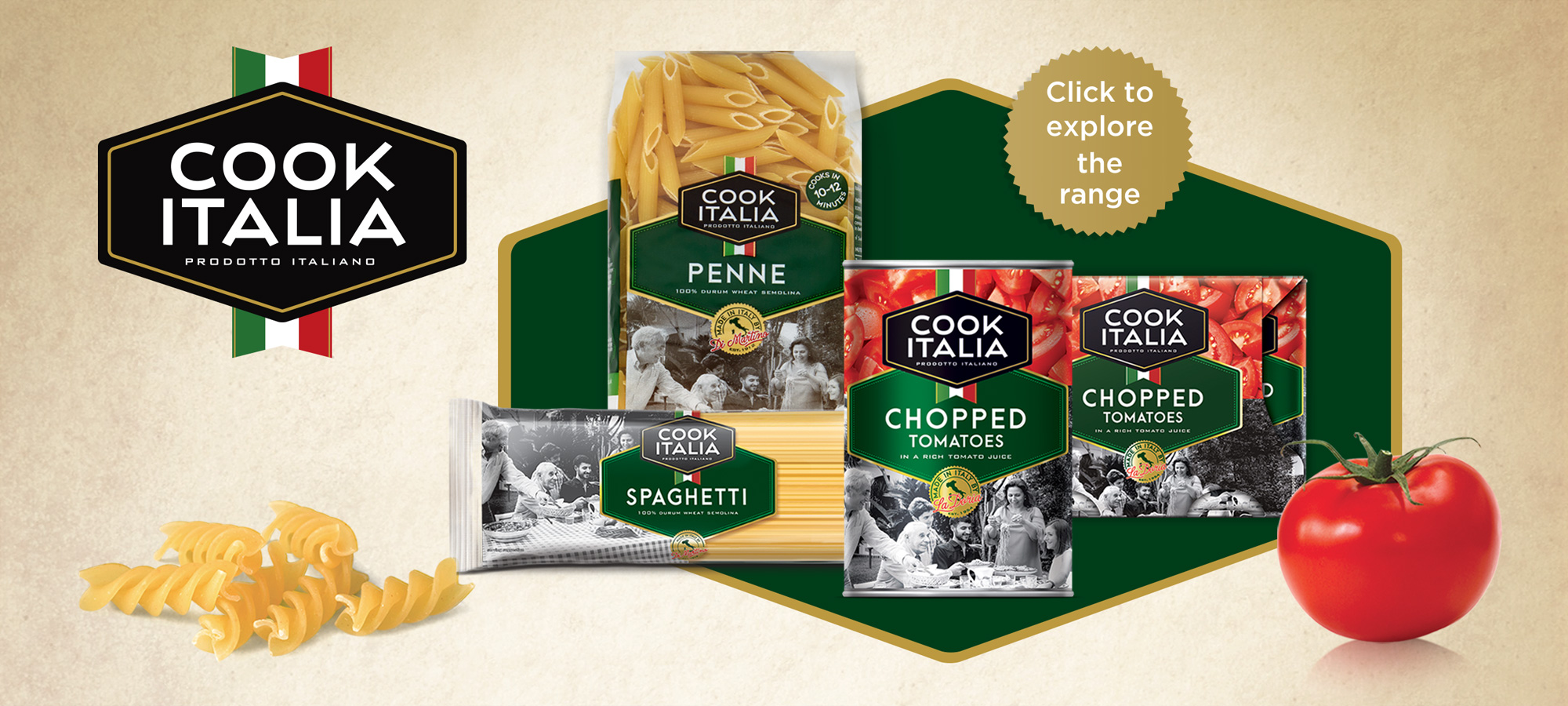 Think  Create Do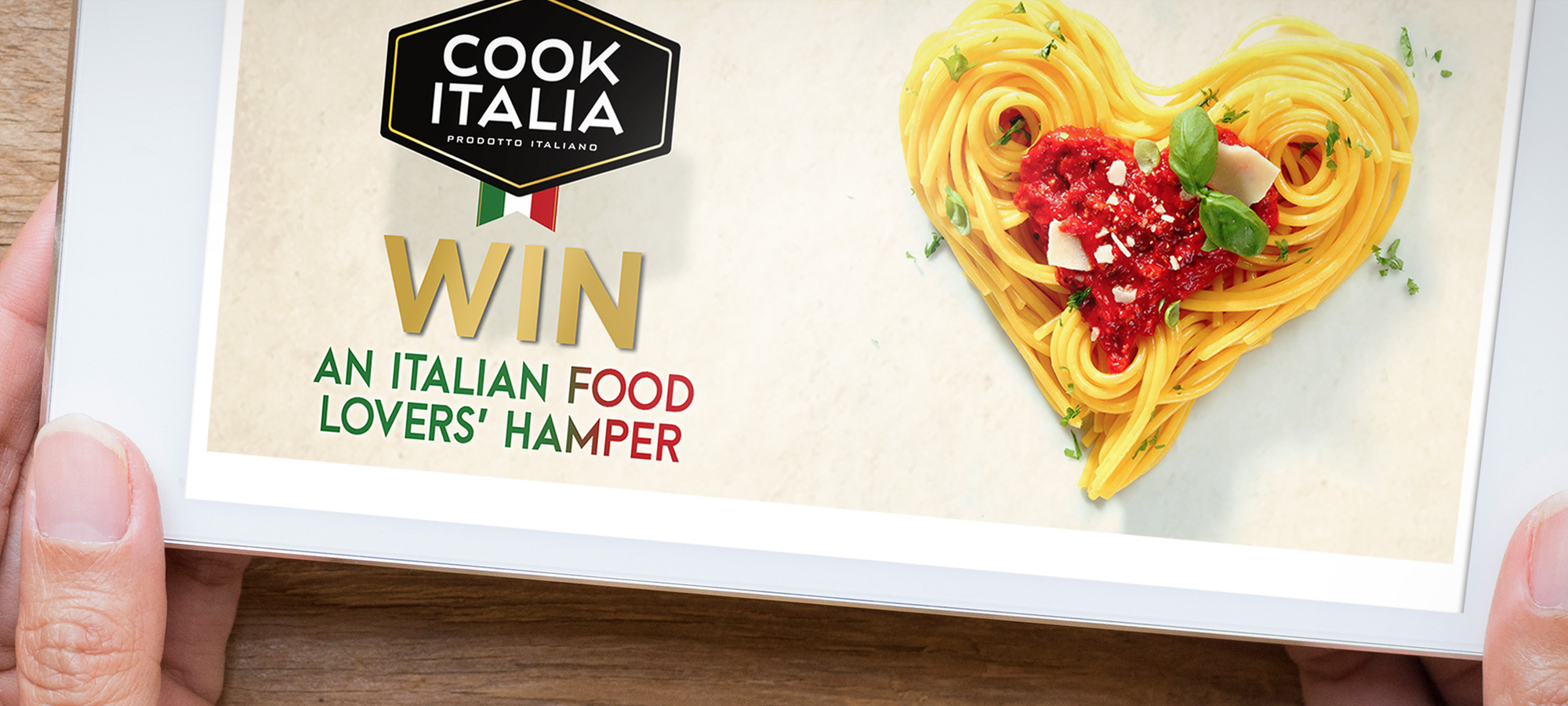 Think  Create  Do
We manage Cook Italia's Facebook profile and run monthly competitions to win product and other great prizes. Over a 3 year relationship we've made this growing grocery brand extremely popular with over 45,000 likes!