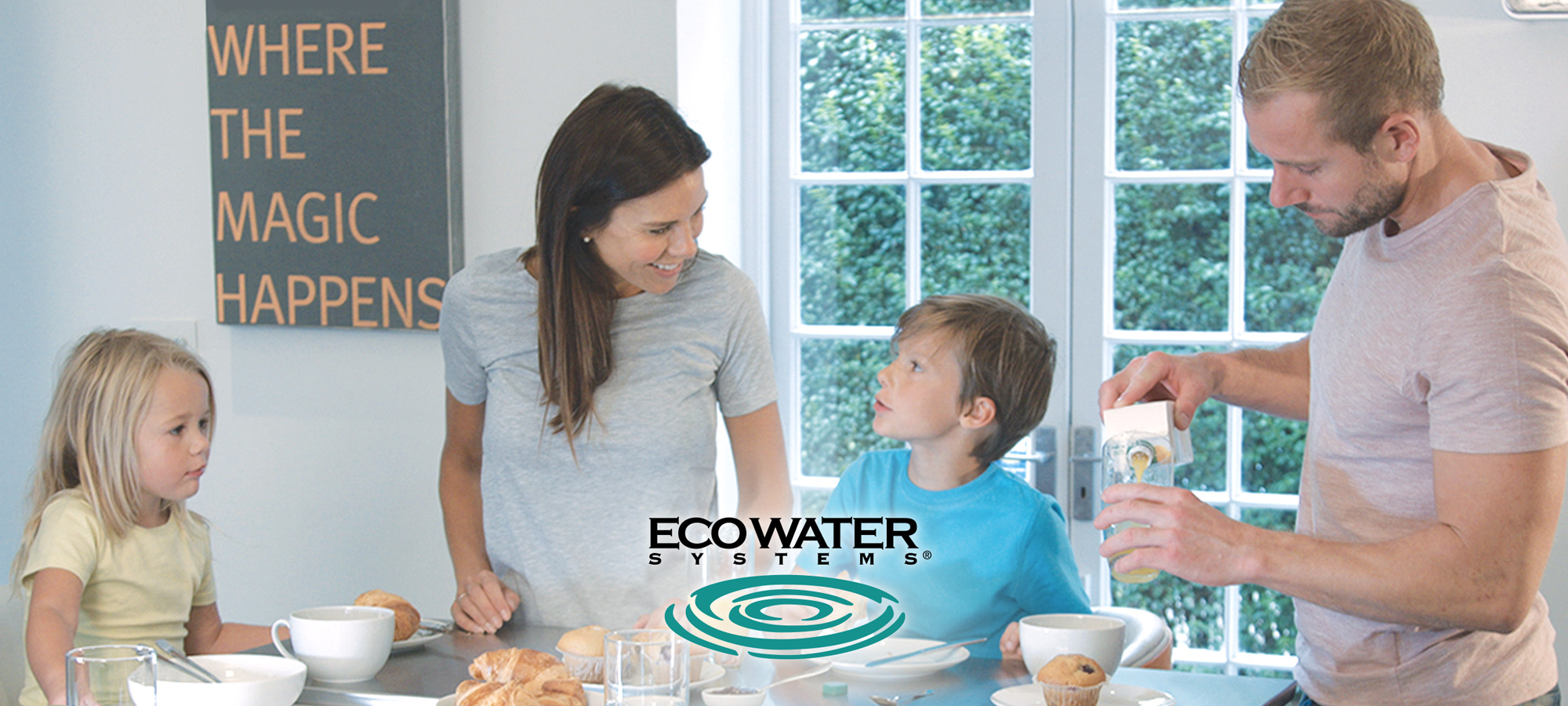 Think  Create  Do
Grow sales of water softeners in the UK with a new product launch.
Through research we learned that this complex sale required a technical and emotional approach. Our solution was to create a short film explaining the benefits and push via Youtube, distributor channels and social media.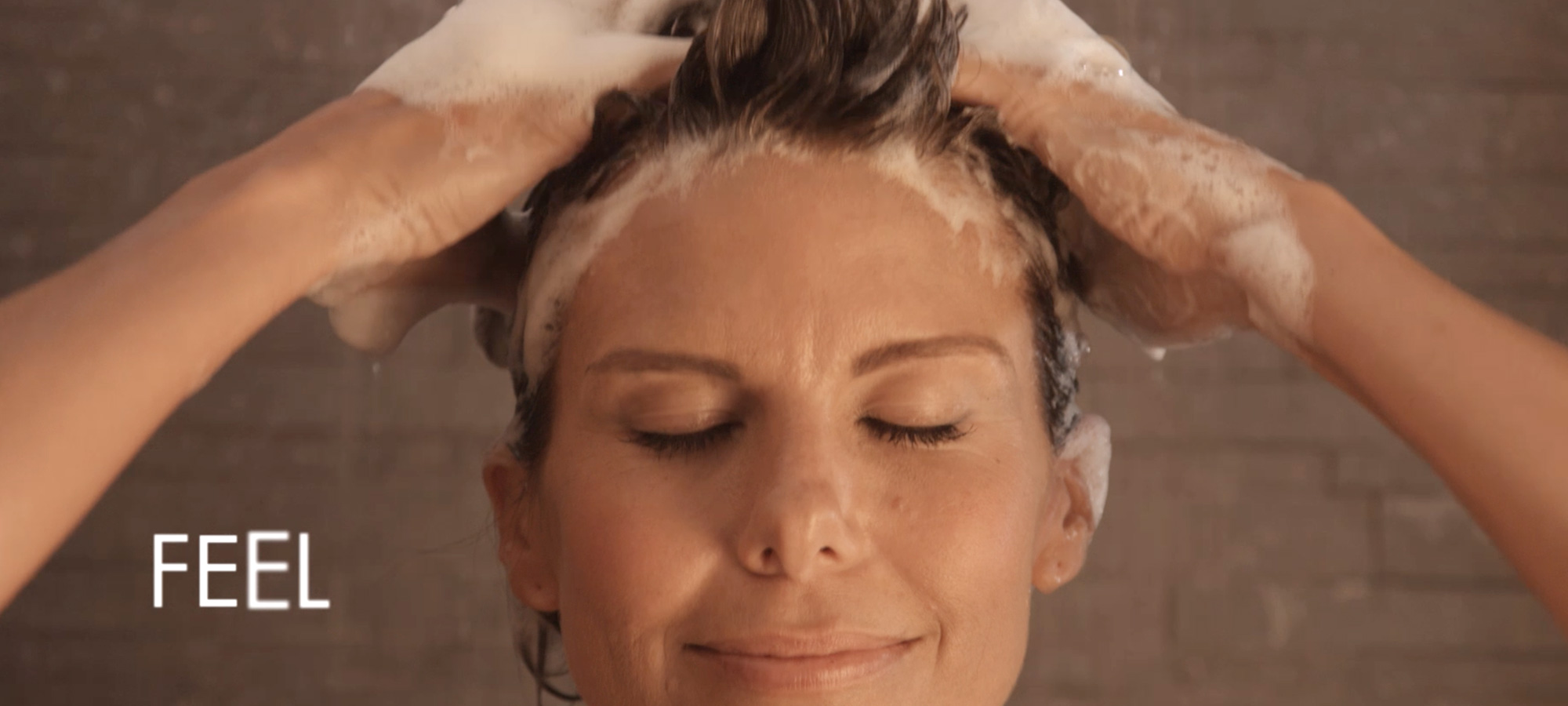 Think  Create Do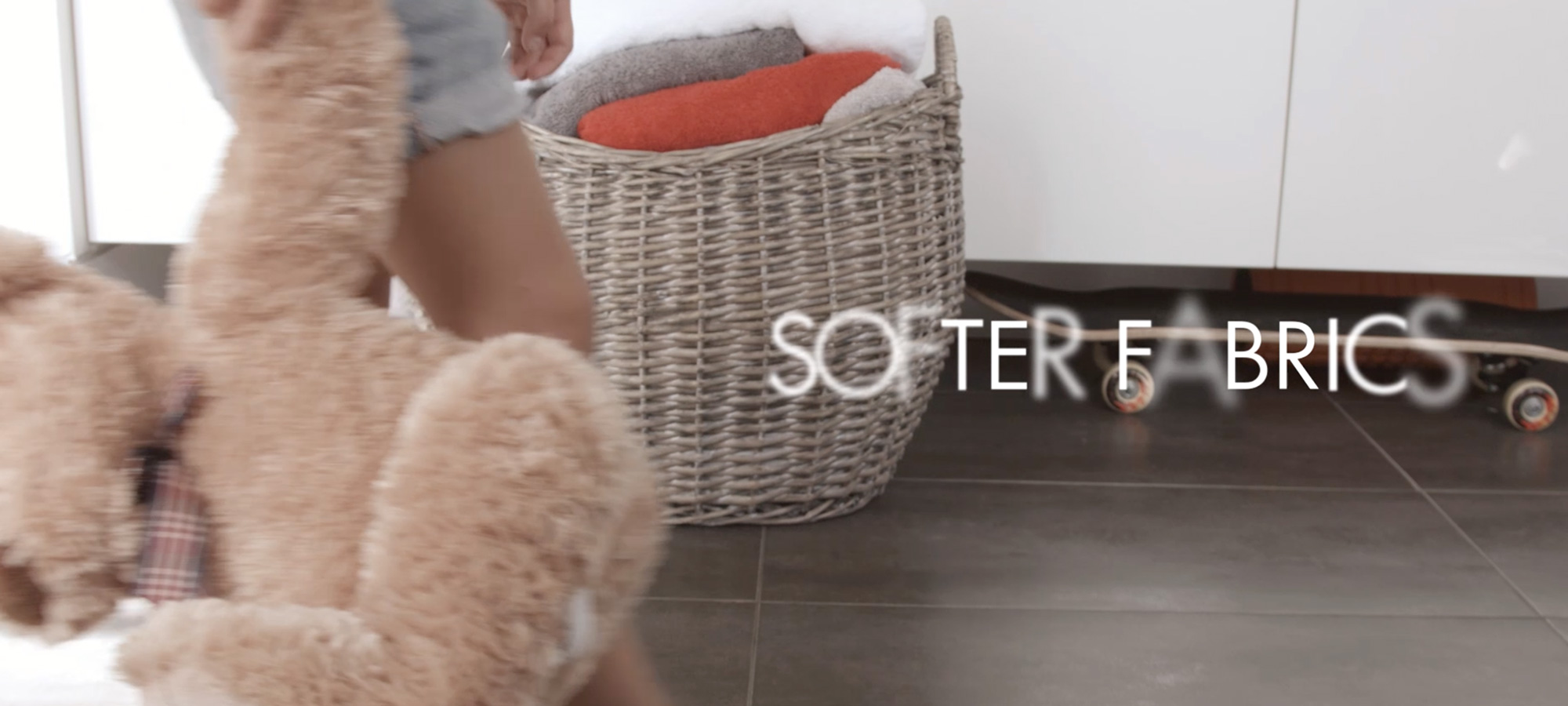 Think  Create  Do
Scripting, directing, talent management, filming, production and editing of the film as well as developing microsite, trade support packs and exhibition graphics and management. A complete package managed to budget. A happy client and a successful launch.