Think  Create  Do
Get more bums on bus seats in XXXXX.
We built awareness through social media when revellers were planning their big night out – and how to get home!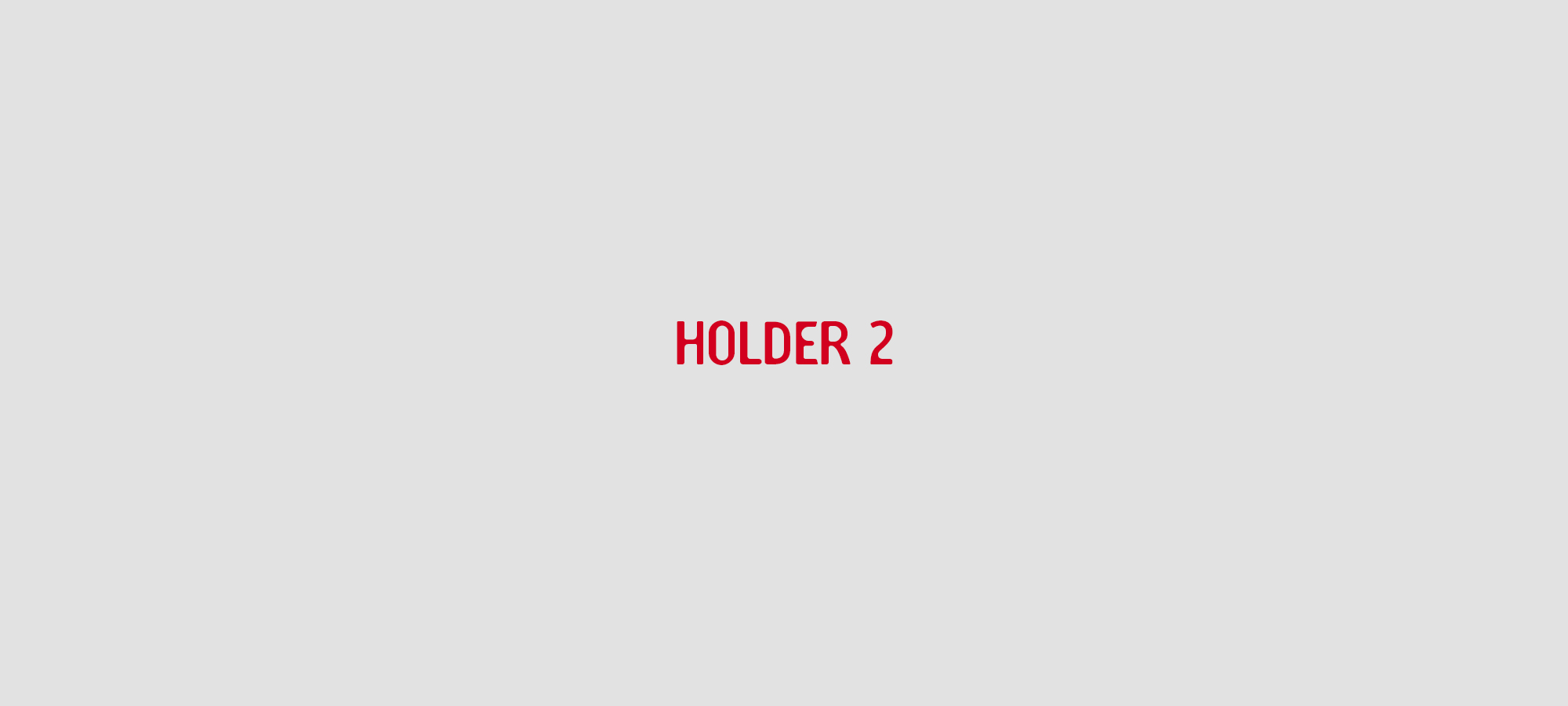 Think  Create Do
Think  Create  Do
Geo-targeted social media, optimised over campaign, driving clicks to campaign site and sales. Supported by on vehicle advertising and poster sites at city centre 'hotspots'. A fast turnaround delivered by the team putting in a few late nights.