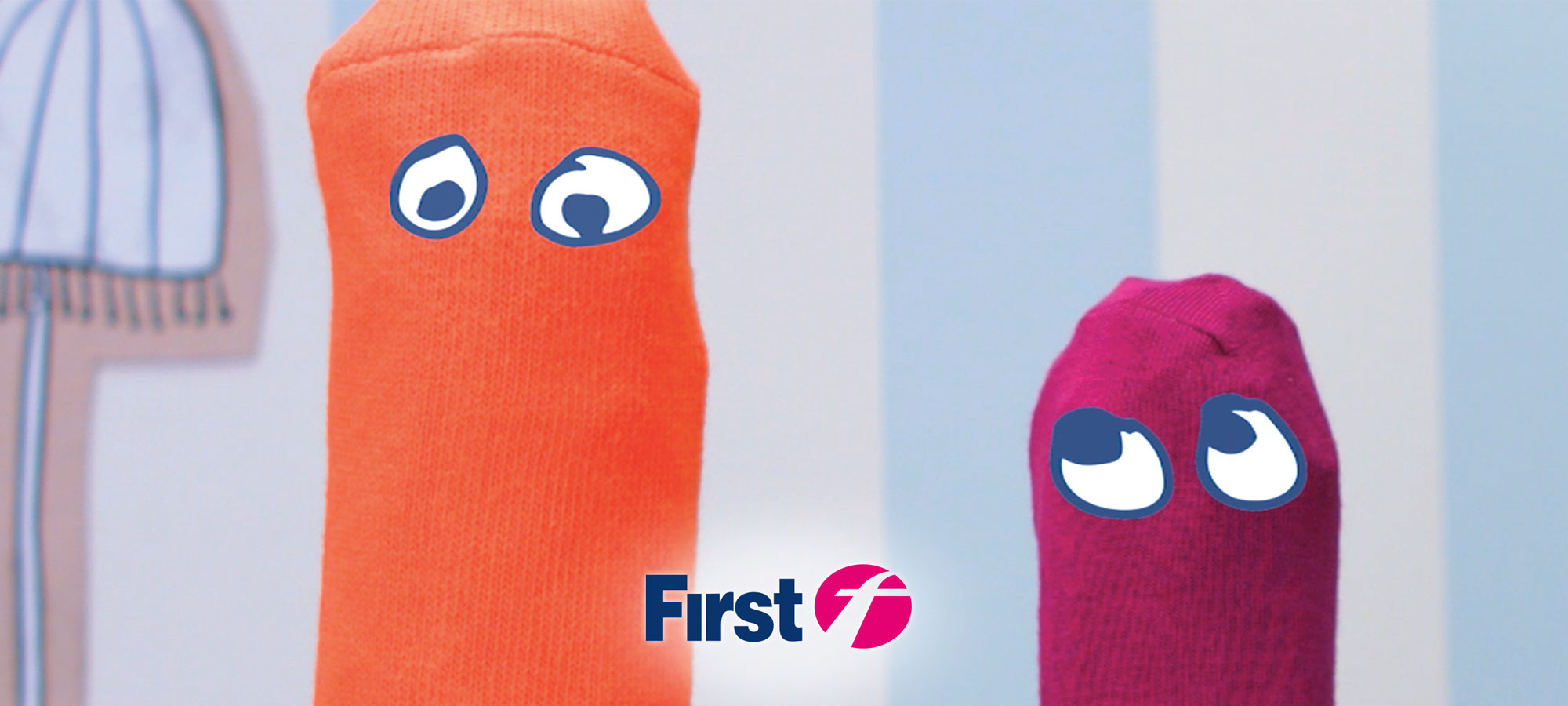 Think  Create  Do
How do you launch a major new bus ticket to a 16 – 18 year old audience who frankly think bus travel is sooooo boring?
Research insights revealed the fact that they ultimately hated having to beg mum, dad or older siblings for a lift all the time.
Our thinking extended into channel selection and we recruited the assistance of famous Vine and Blog superstar Tish Simmonds to spread the word socially and voice our Spotify radio Ads.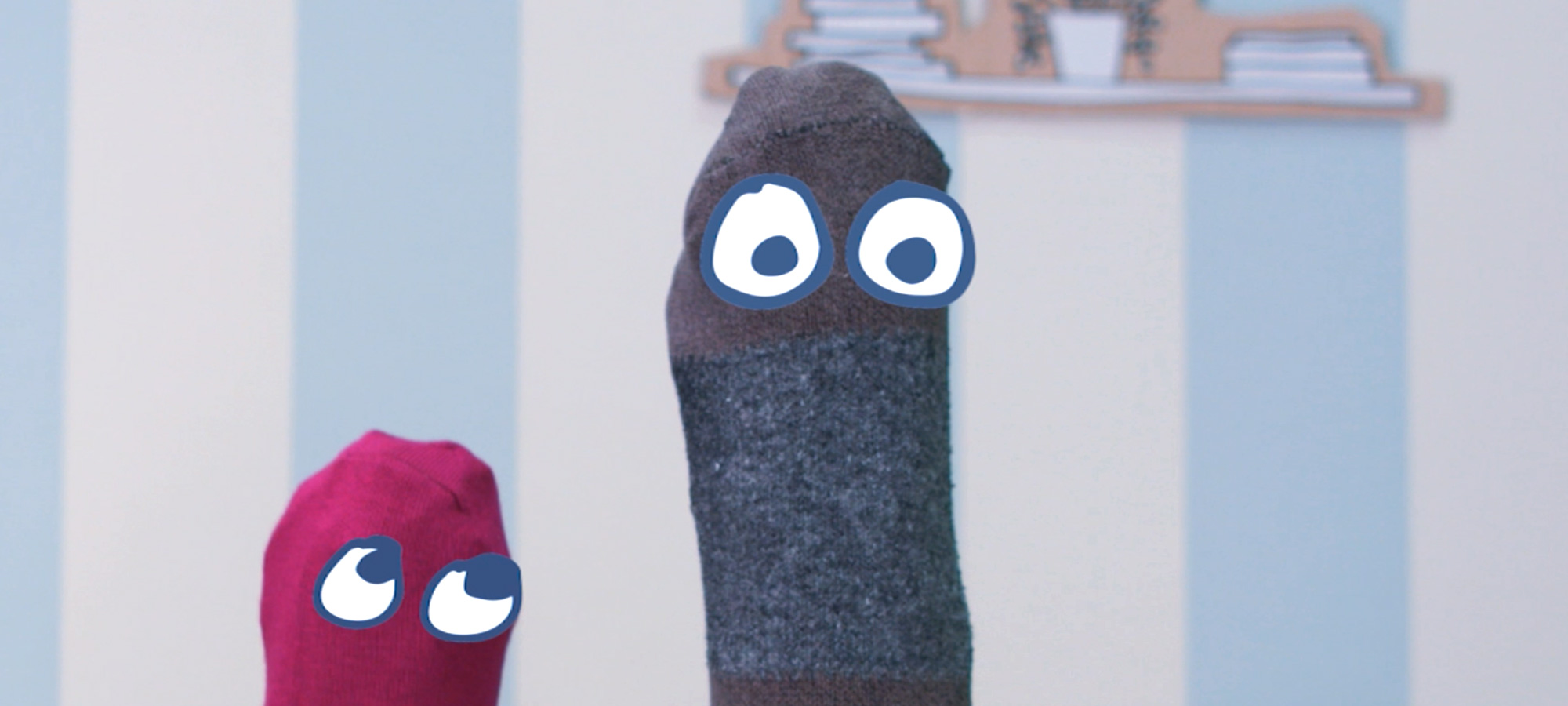 Think  Create Do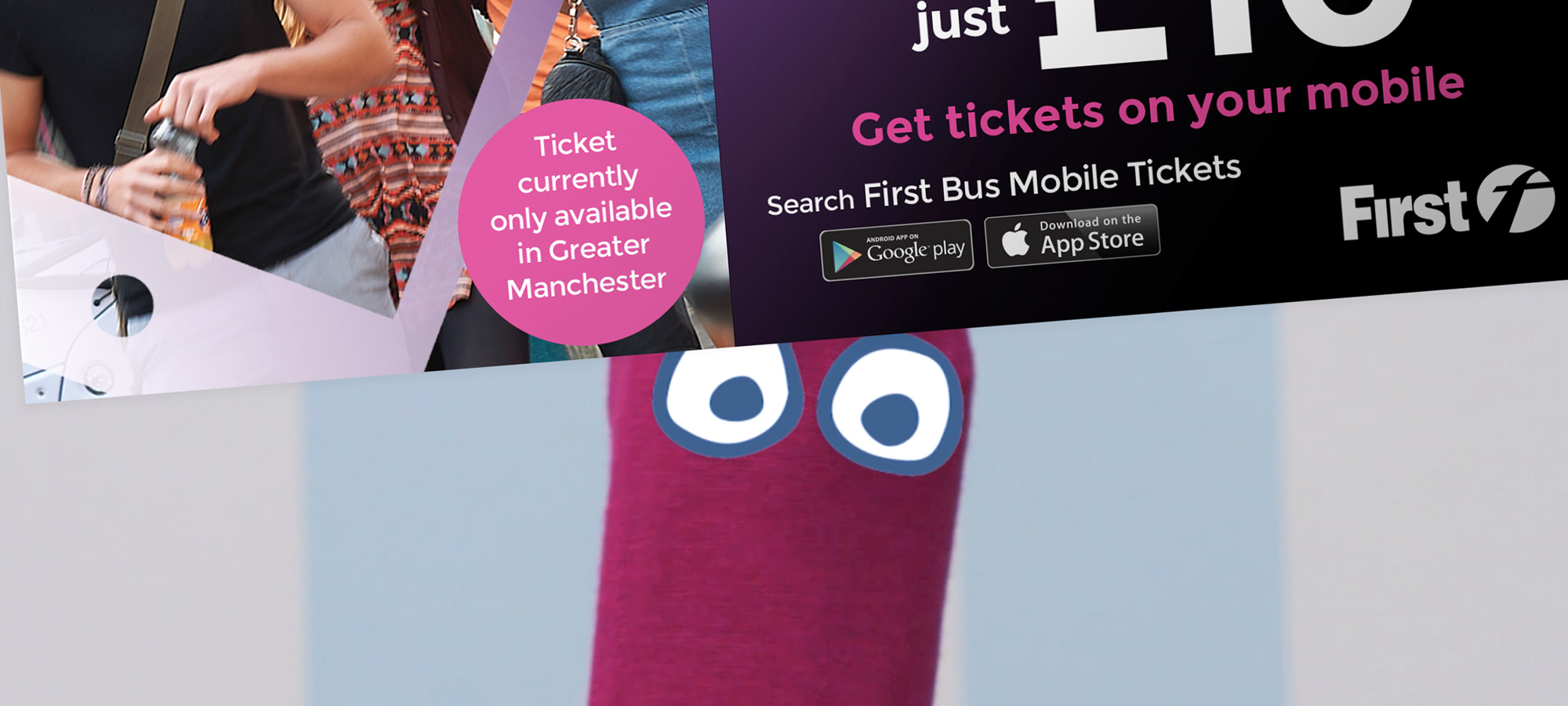 Think  Create  Do
The team managed a launch campaign including 'talent management', filming, outdoor media, YouTube, Facebook, Blog as well as traditional Ads on and off bus.
The successful launch campaign was turned around in under 4 weeks at a budget only slightly more than a few pairs of socks.