Flight Check from
Guerilla Creative.
Five steps that take the risk out of your next campaign,
NPD or product launch. All within 4 weeks of go-ahead.
All for a fraction of the cost of traditional methods.
Powered by

CALL US ON 01628 819007
TO DISCUSS TAKING THE RISK OUT OF YOUR NEXT PROJECT.

CONCEPT DEVELOPMENT WORKSHOP
We will work with you to develop and define your core proposition pulling
together a number of alternative approaches based on your product, objectives,
audience insights and our combined experience.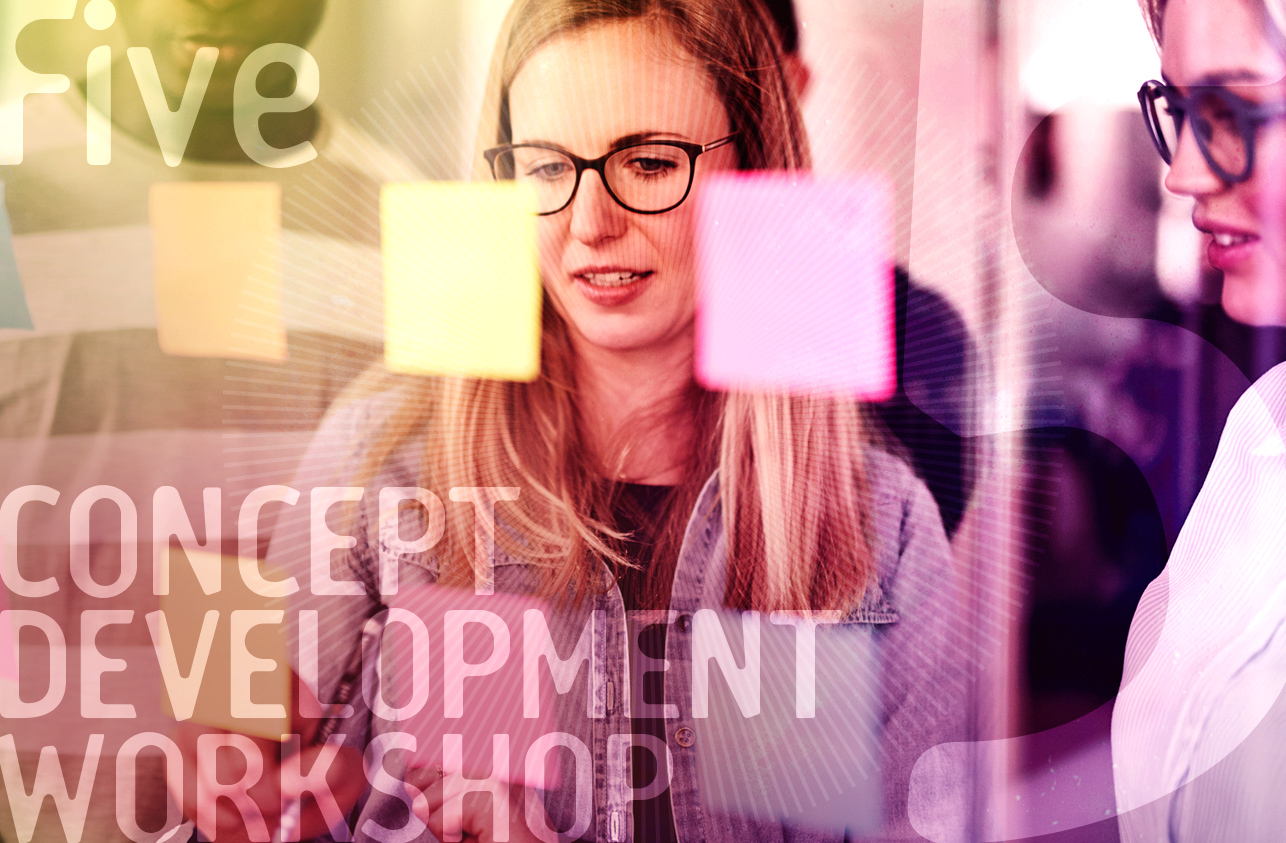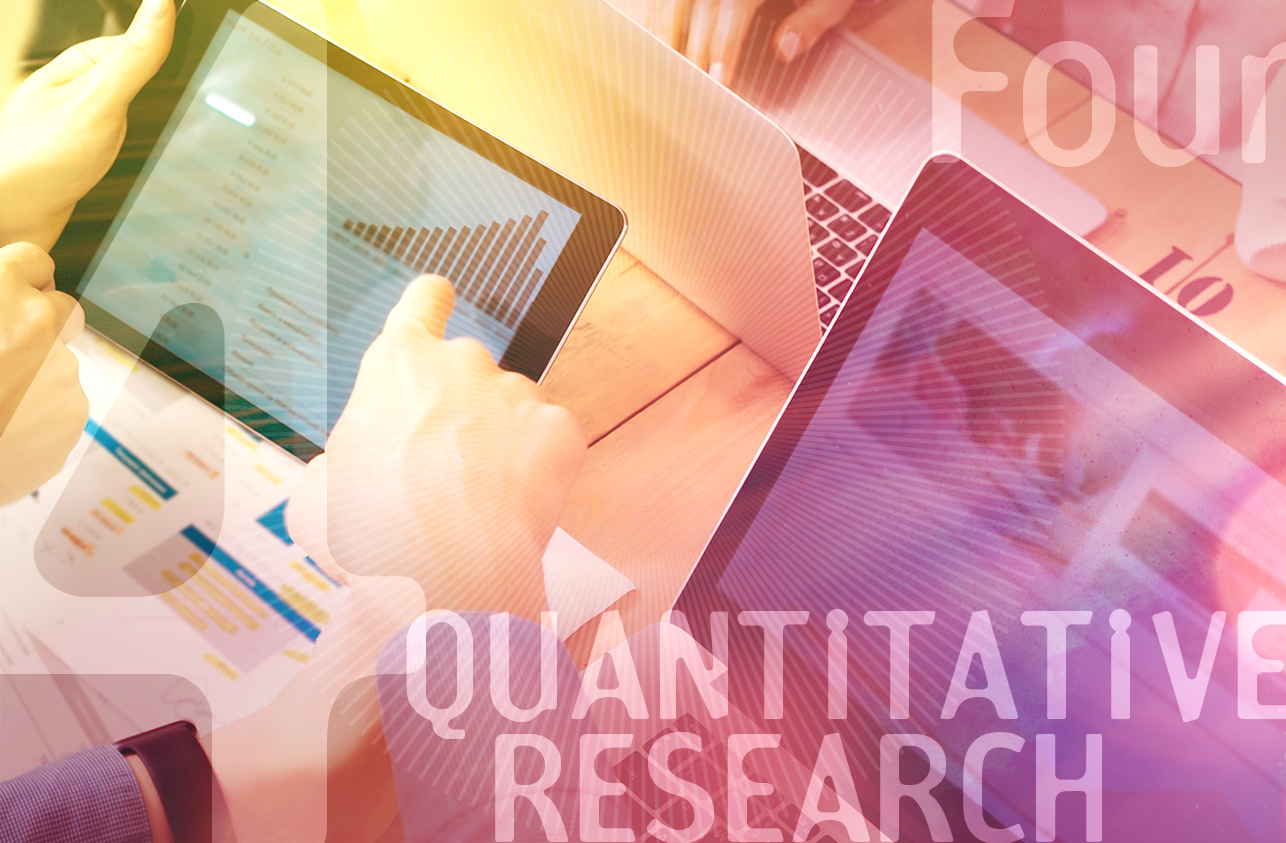 QUANTITATIVE RESEARCH
Stress test the propositions with a quantitative online panel
of opted in early adopters.

CONCEPT DESIGN
Take the best performing proposition(s) and
develop them onto creative concepts,
adverts, web pages, product packages etc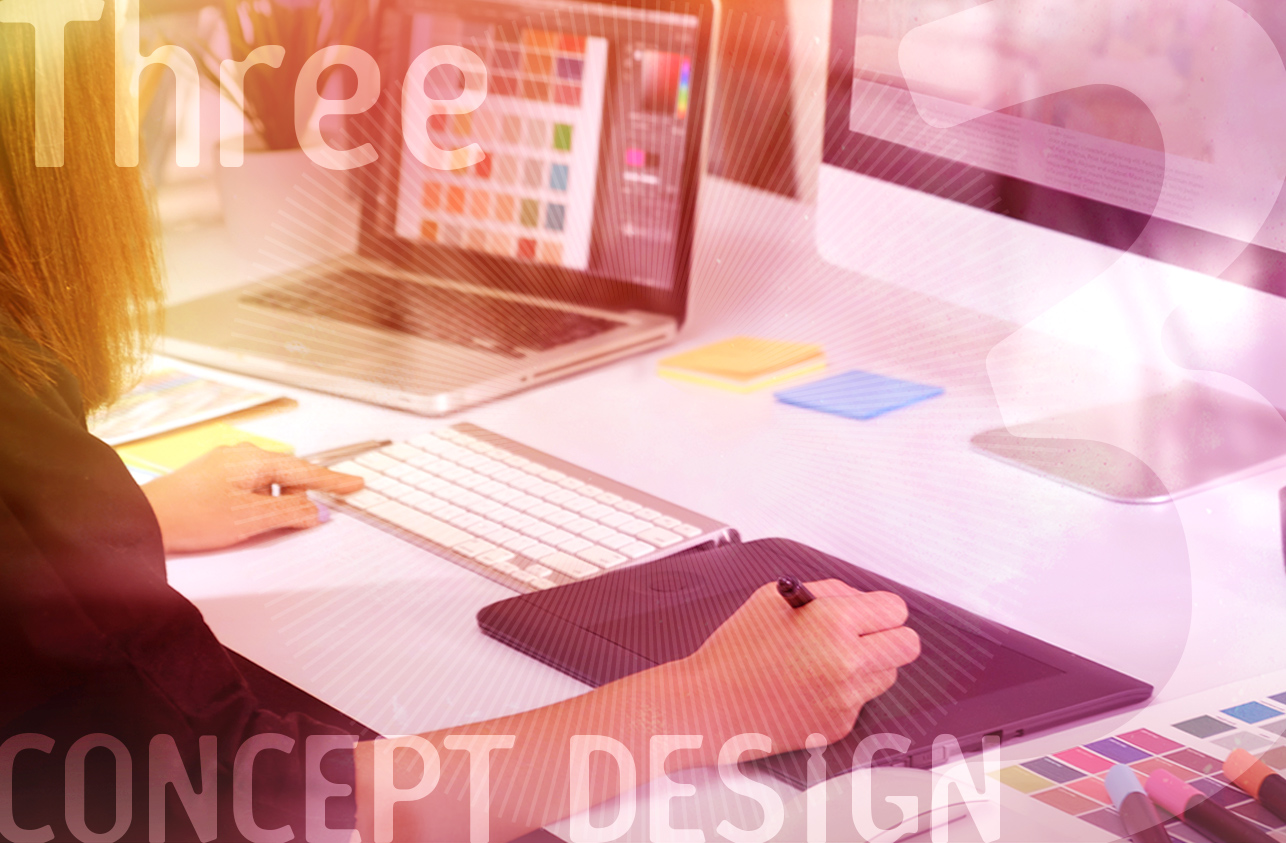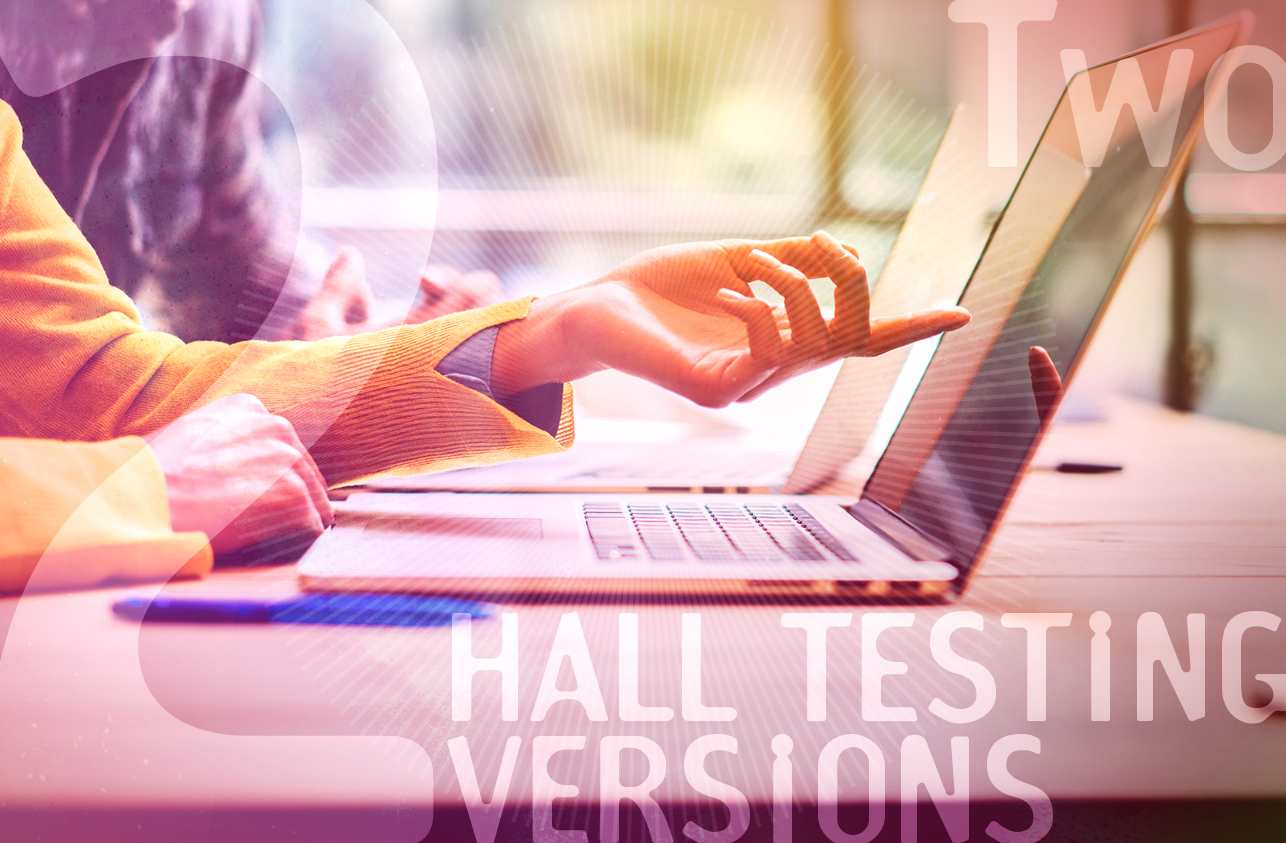 HALL TESTING VERSIONS
Qualitative research to identify the best of the best. Your campaign and
concept hall tested to discover what the target audience prefers

THE LAUNCH CAMPAIGN
We develop your creative with actionable insights and get you ready for launch,
secure in theknowledge that you have done everything possible
to ensure its success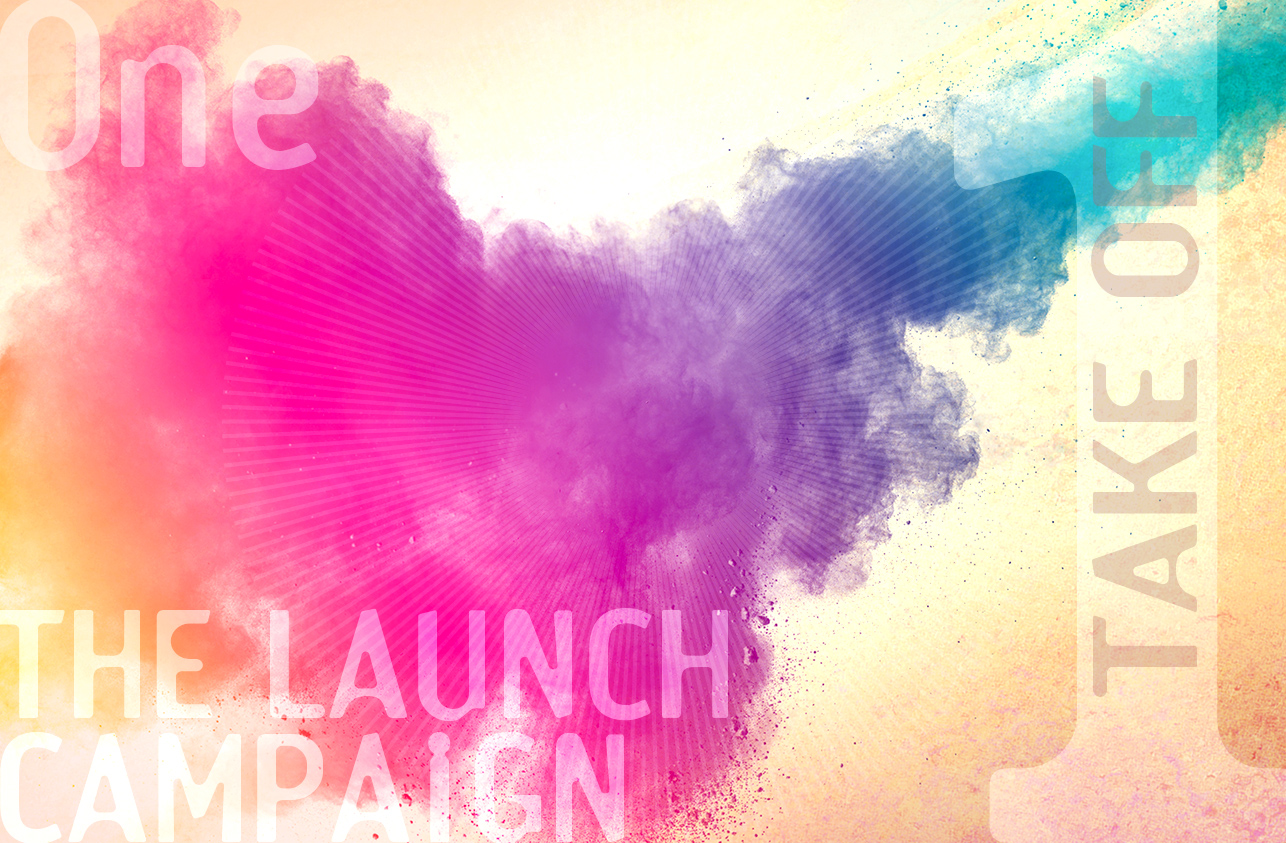 TAKE OFF IN CONFIDENCE WITH FLIGHT CHECK
FROM GUERILLA CREATIVE
CALL US ON 01628 819007
OR EMAIL US TEAM@GUERILLA-CREATIVE.CO.UK
TO DISCUSS TAKING THE RISK OUT OF YOUR NEXT PROJECT.