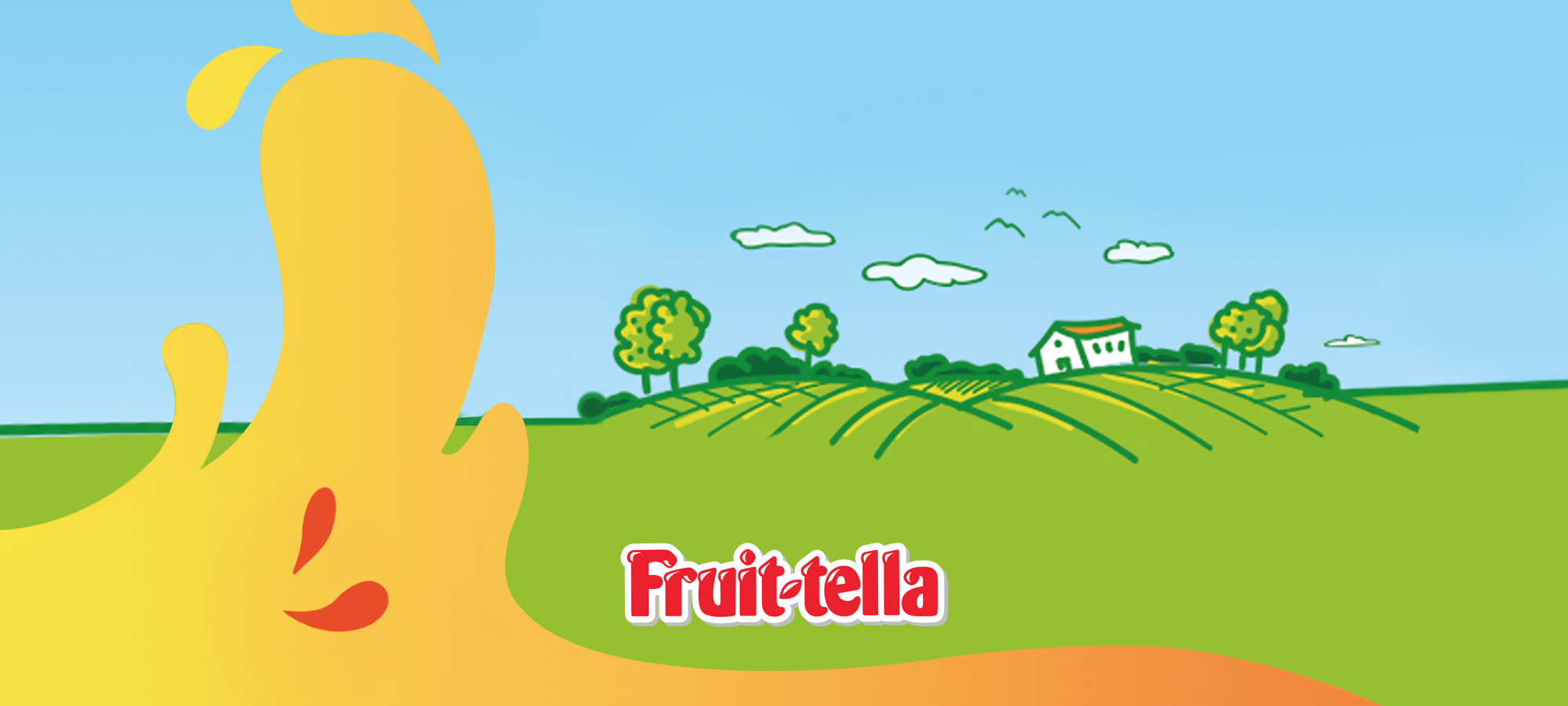 Think  Create  Do
How do you use sales promotion techniques without stickering stock?
We figured Facebook held the key and created a "Try me Free' offer posted on the Fruittella page and customers were encouraged to trial a new pack size and redeem online via a dedicated landing page.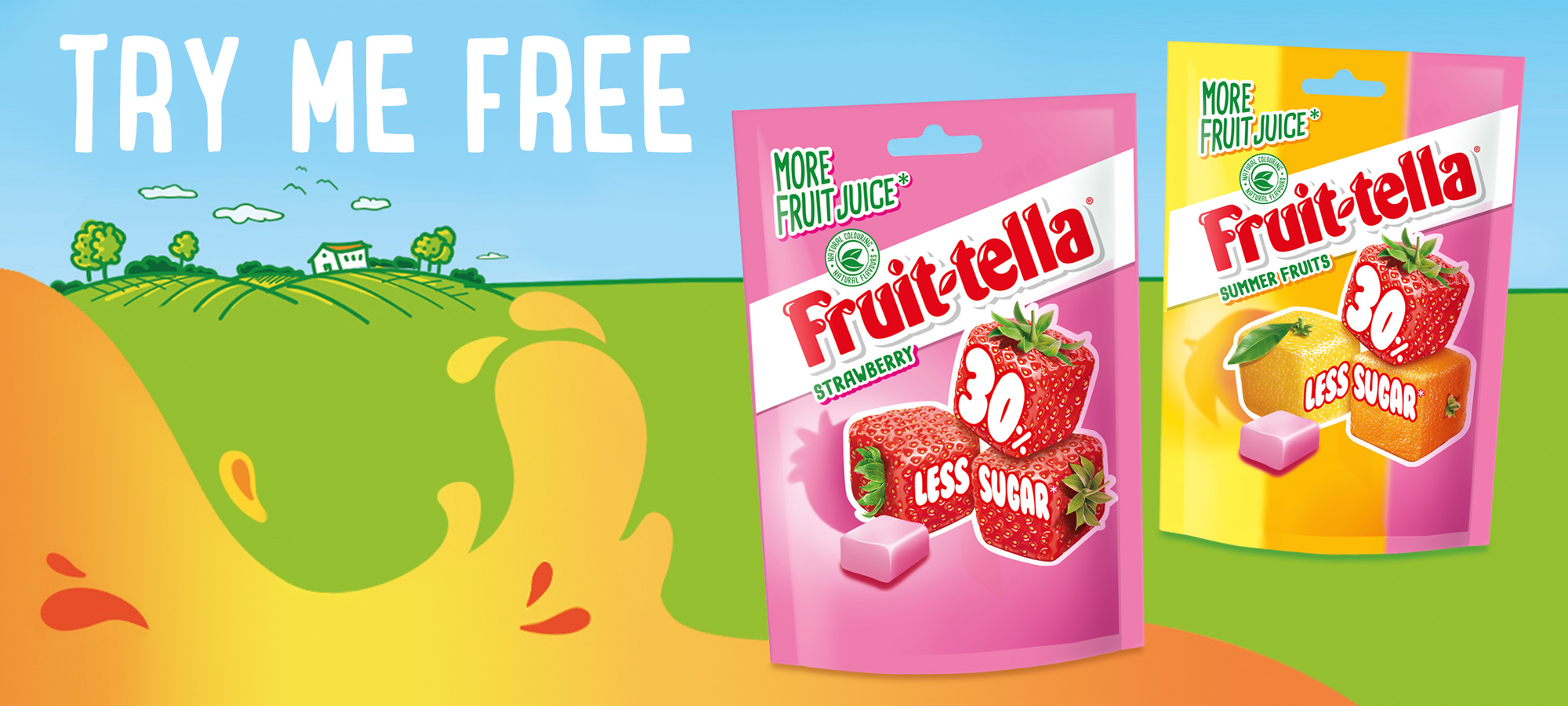 Think  Create Do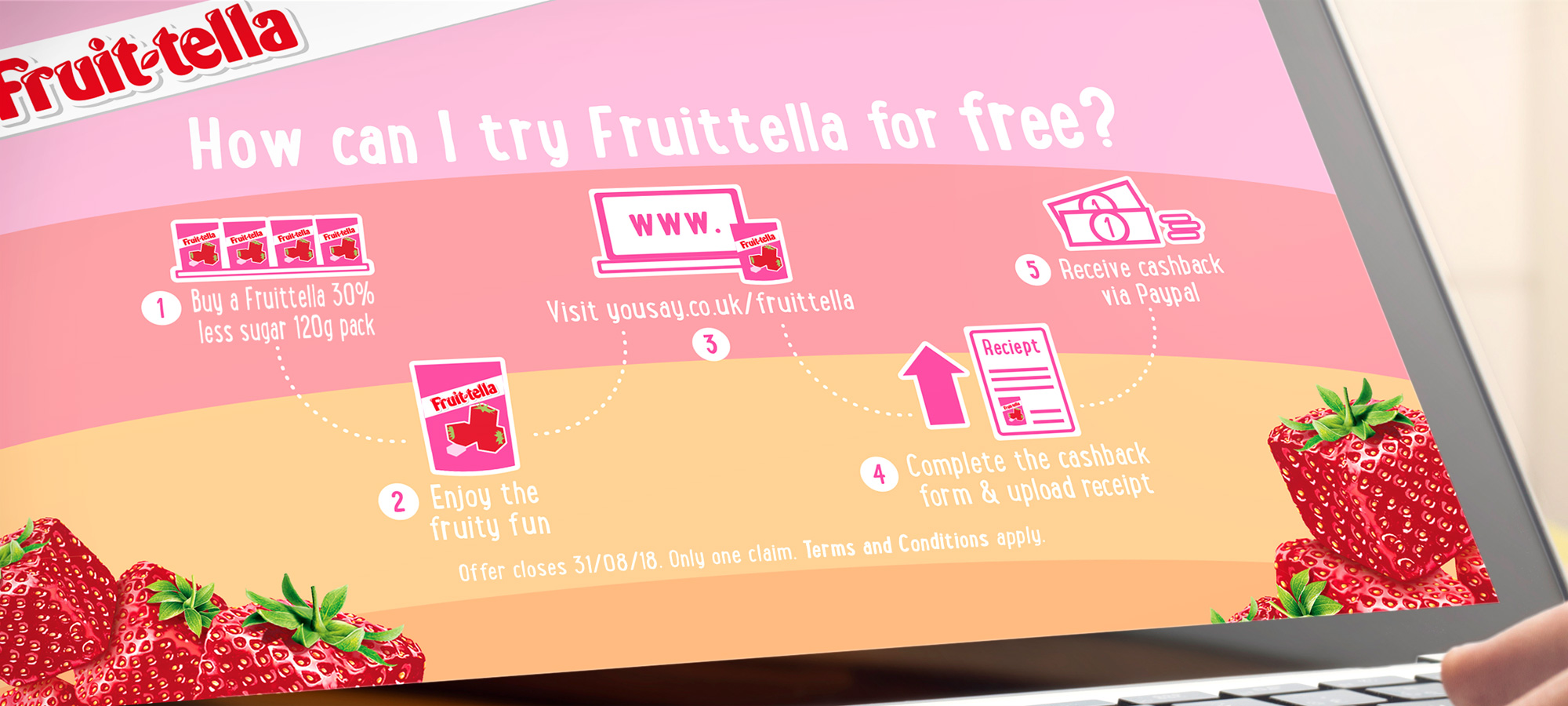 Think  Create  Do
The team helped build the post and the page, and a simple but clever 'how to redeem' infographic for web.