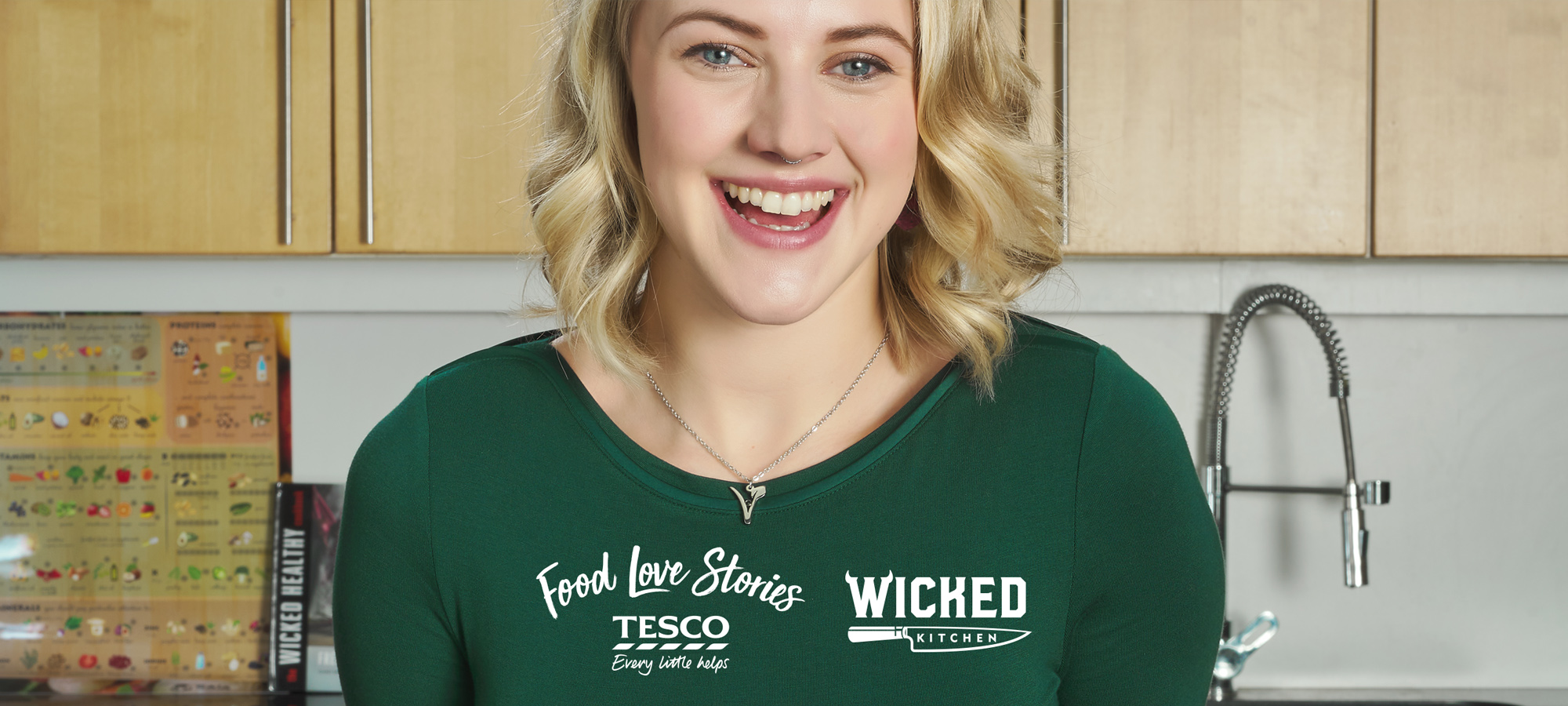 Think  Create  Do
When we were approached to create a new Tesco Food Love Story for Wicked Kitchen, we knew we had to develop an authentic narrative so we invited vegan friends and family to sample the product and talked about what it meant to be vegan and how recipes and food tips are shared. Their stories inspired our story.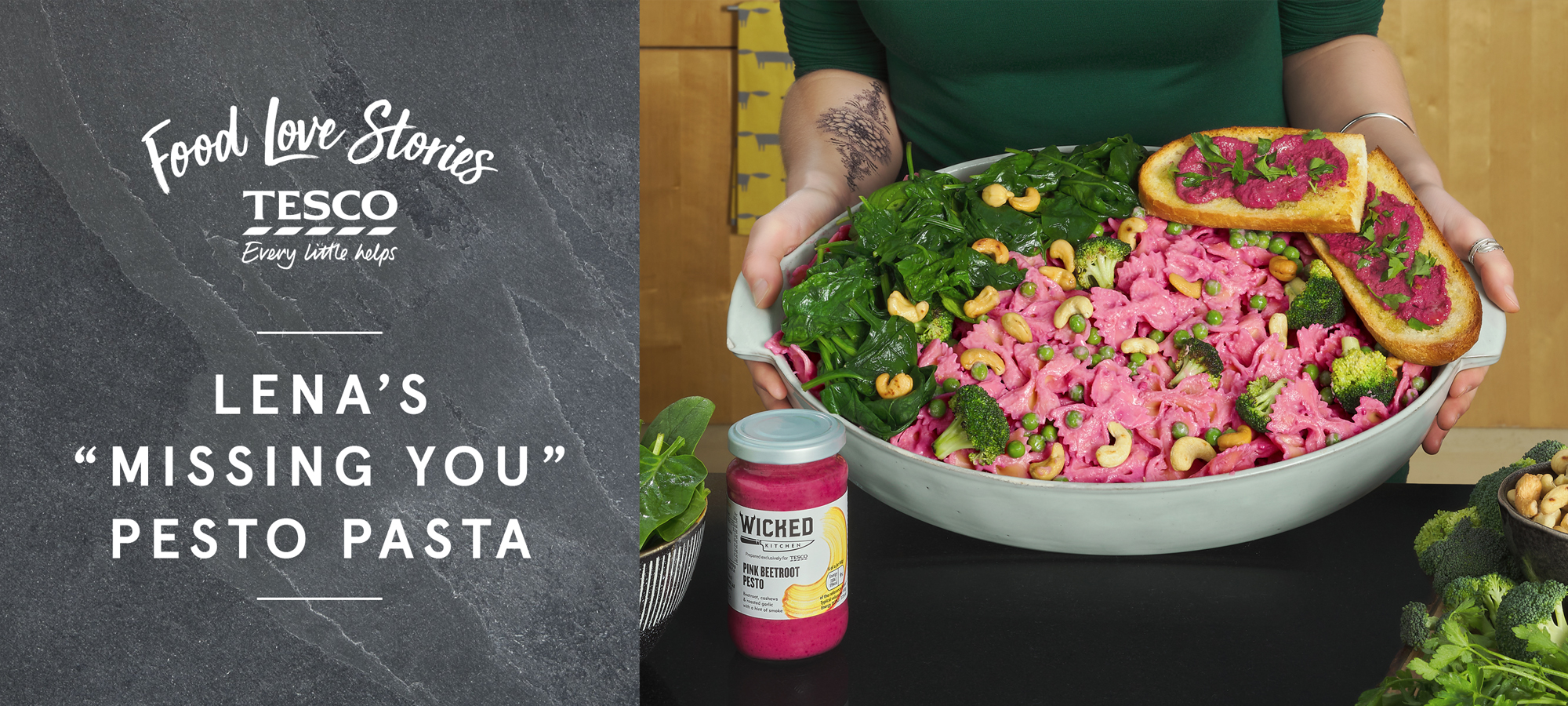 Think  Create Do
We developed the story for Lena a vegan and her mum a 'dabbling conscientious consumer'. In contrast to traditional roles, Lena, recently moved into her first flat, is educating mum on great tasting vegan versions of mums classic family recipes with Wicked Kitchen.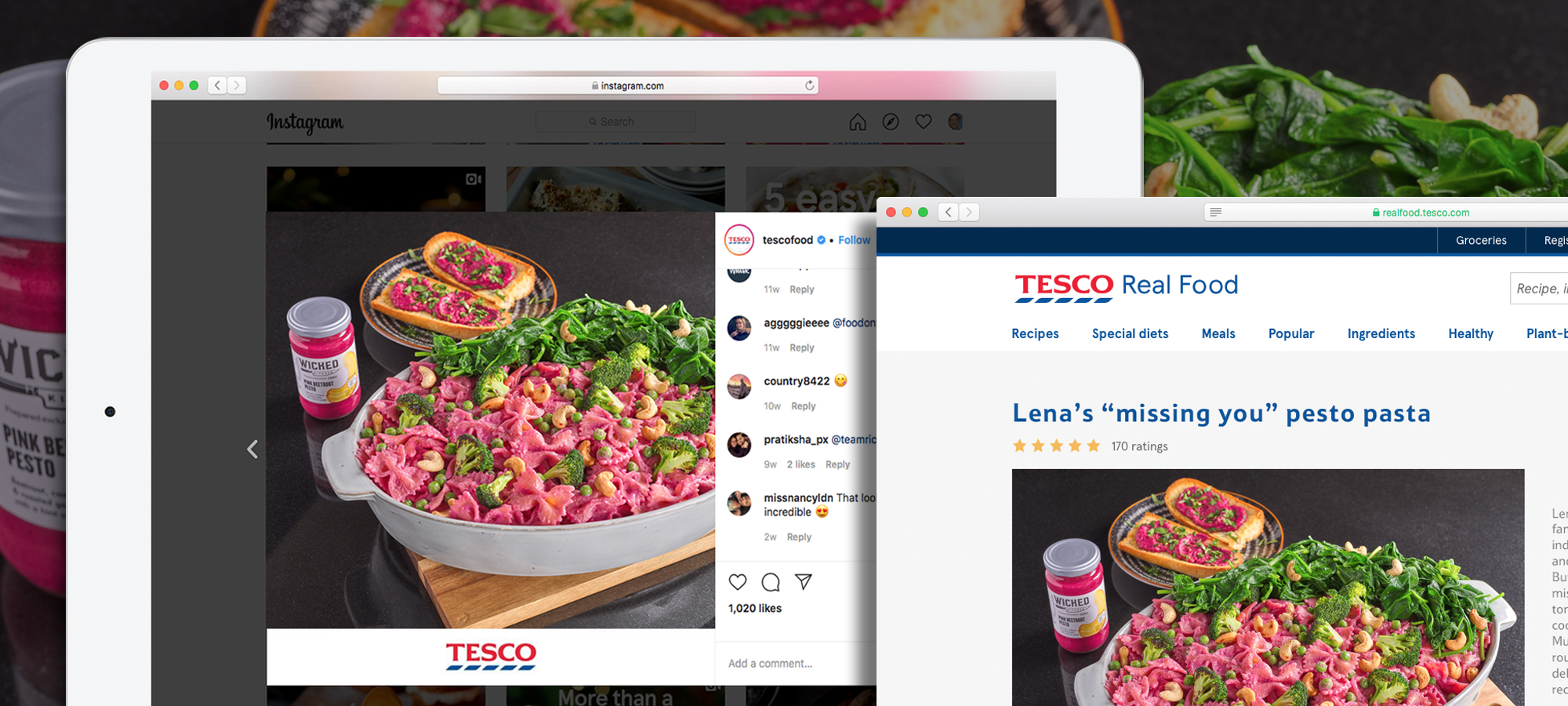 Think  Create  Do
As well as creating the narrative, Guerilla managed casting, location, costume, photo-shoot, retouching, layouts and created finished artwork for Tesco Magazine, online, recipe cards, in-store POS and 6 sheet ads.