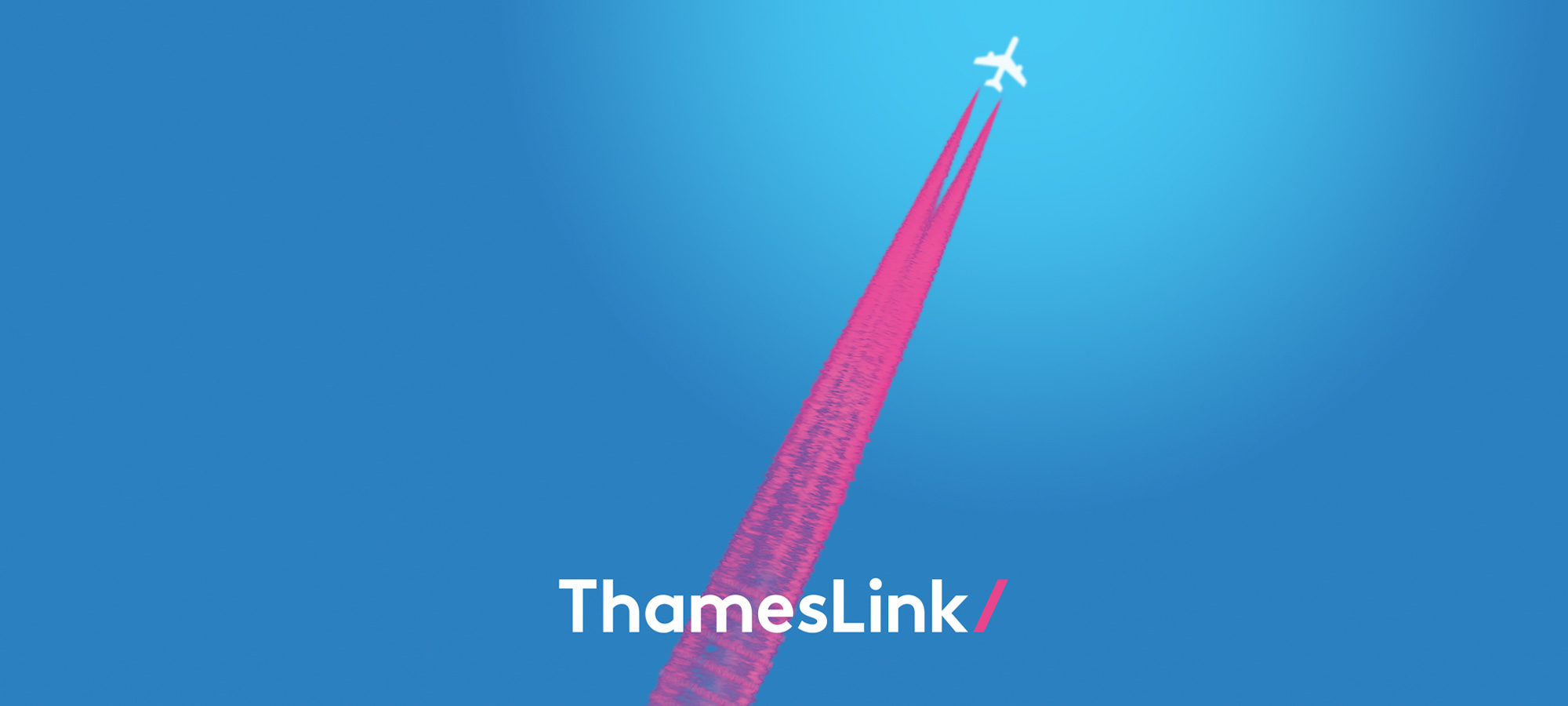 Think  Create  Do
Get more people flying from Luton or Gatwick to use the train.
Travel & transport decisions are made based on three simple factors, convenience, speed and cost.
We used strongly branded geo-targeted posters and digital Ads to put the right message in the right place at the right time.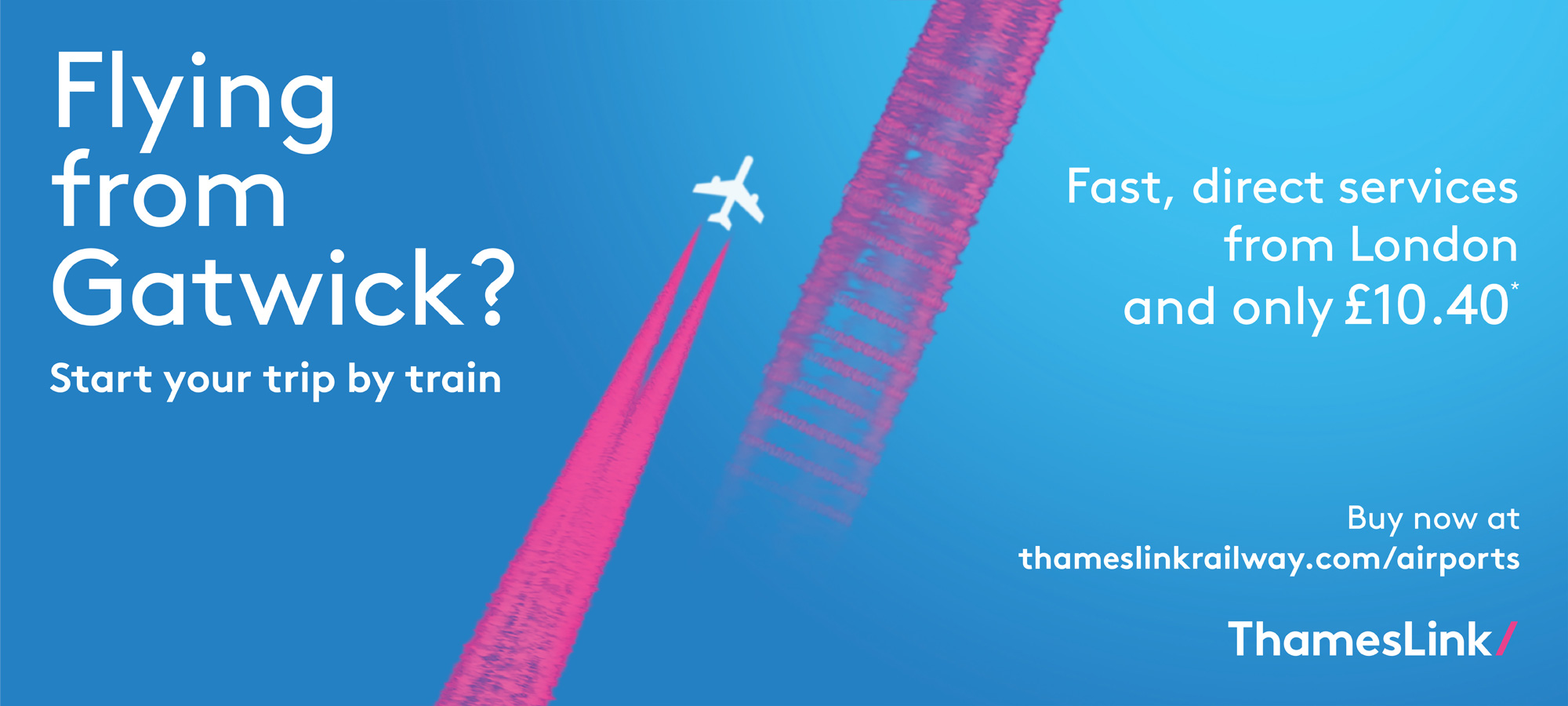 Think  Create Do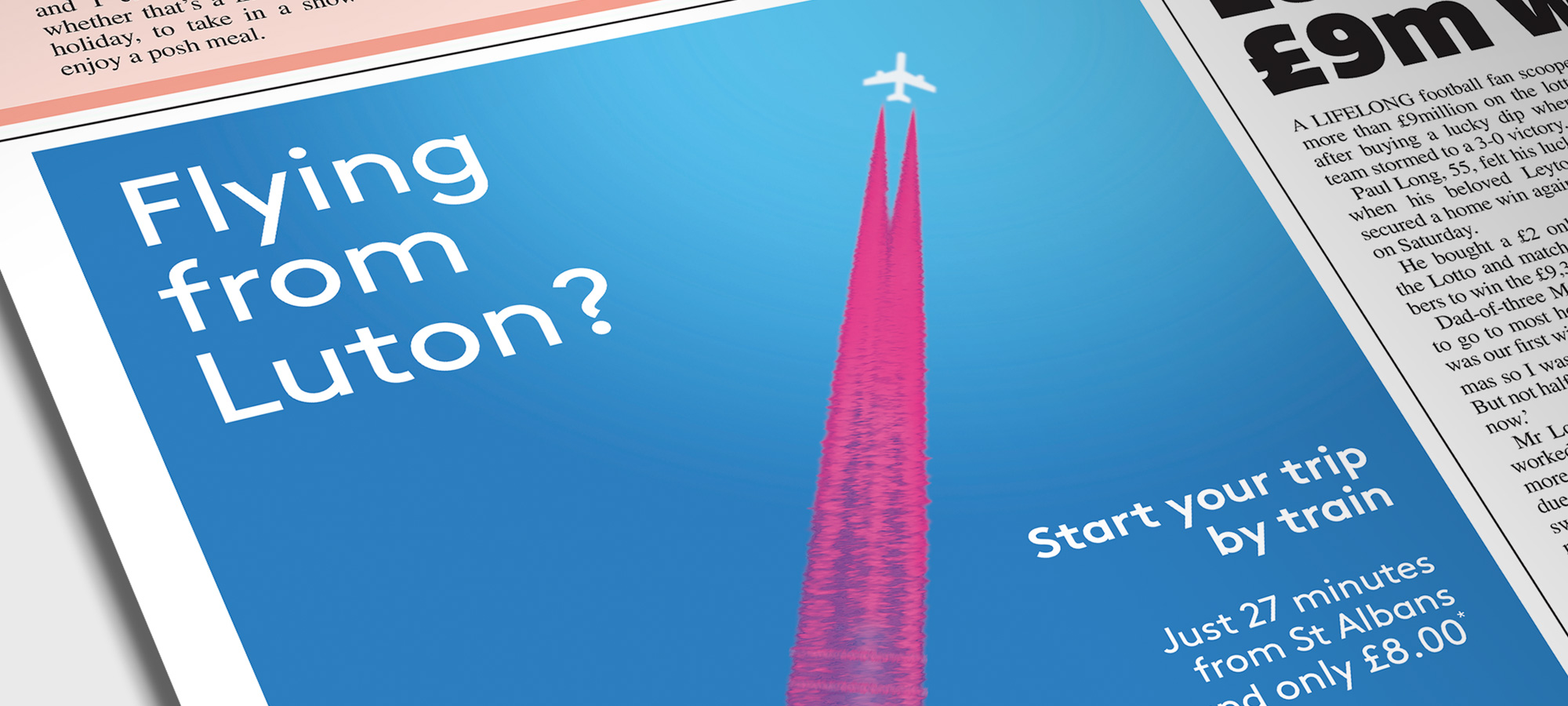 Think  Create  Do
A complex geo-targeted campaign featuring specific prices and journey times from each location delivered across Large Format Poster media in London, station posters, digital display and social media delivered on time and on budget.