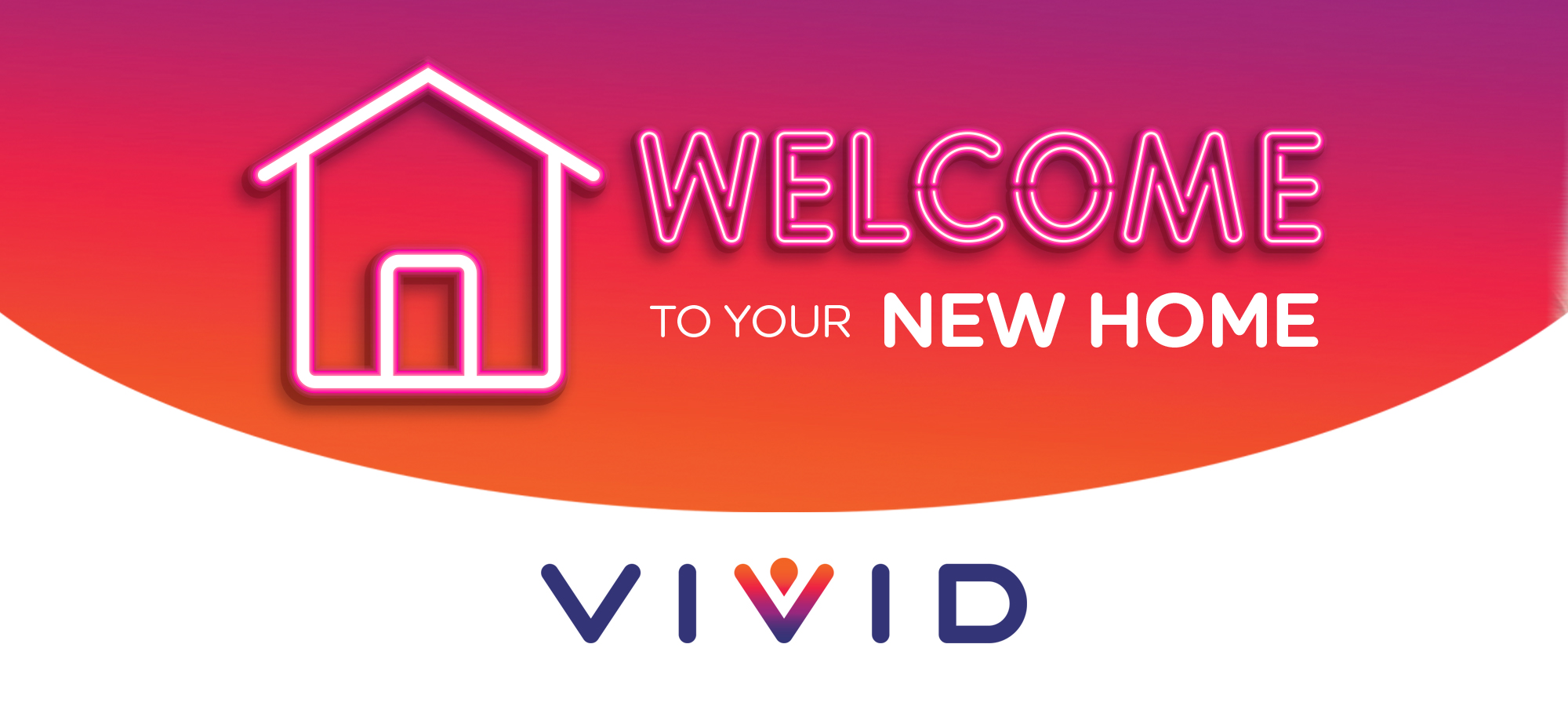 Think  Create  Do
Our task was to improve click through rates for a campaign running on digital display and social media.
The answer, as ever, was to simplify down the core proposition, focusing on what the customer desires with eye catching creative.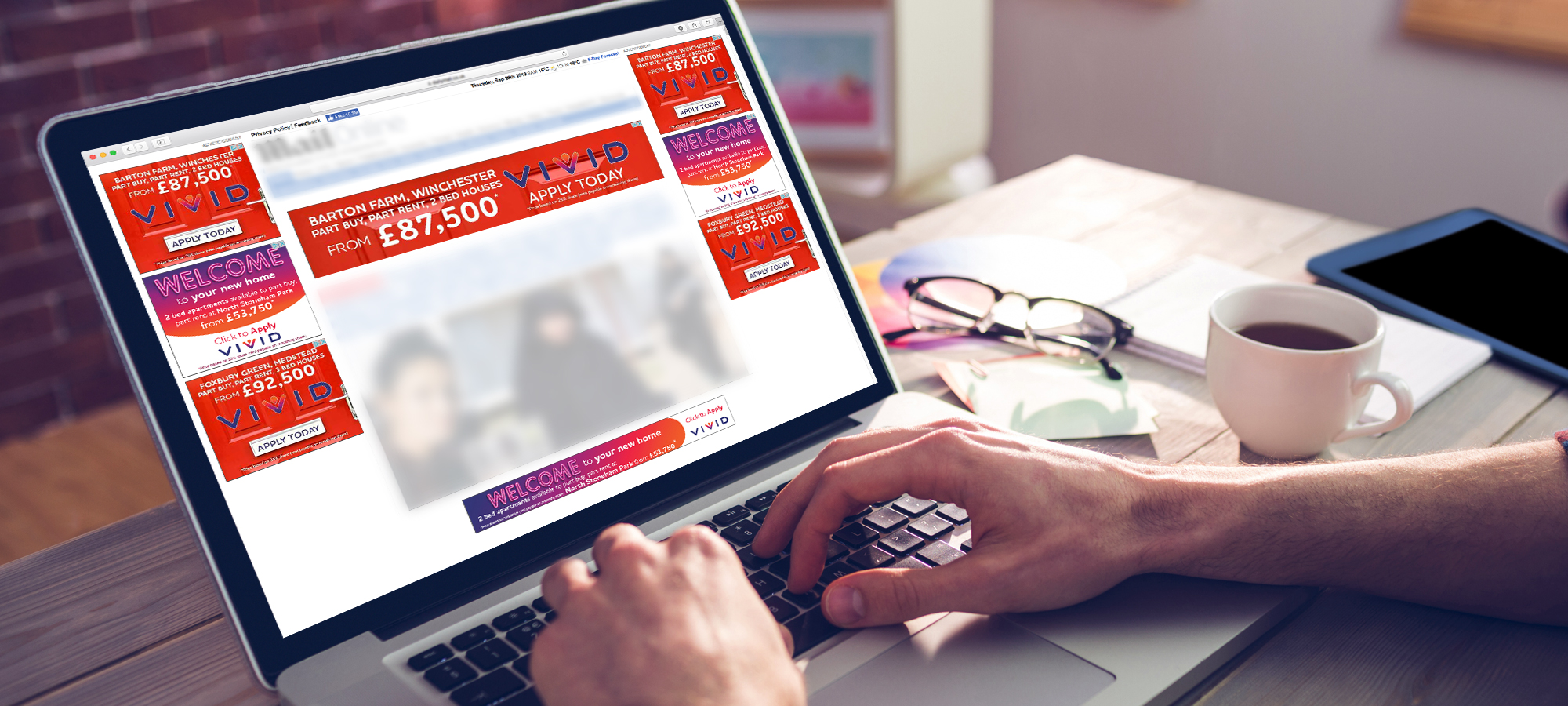 Think  Create Do
Our twin campaigns, "lights and doors", were simple and eye-catching appealing to the potential home buyer with a strong call to action.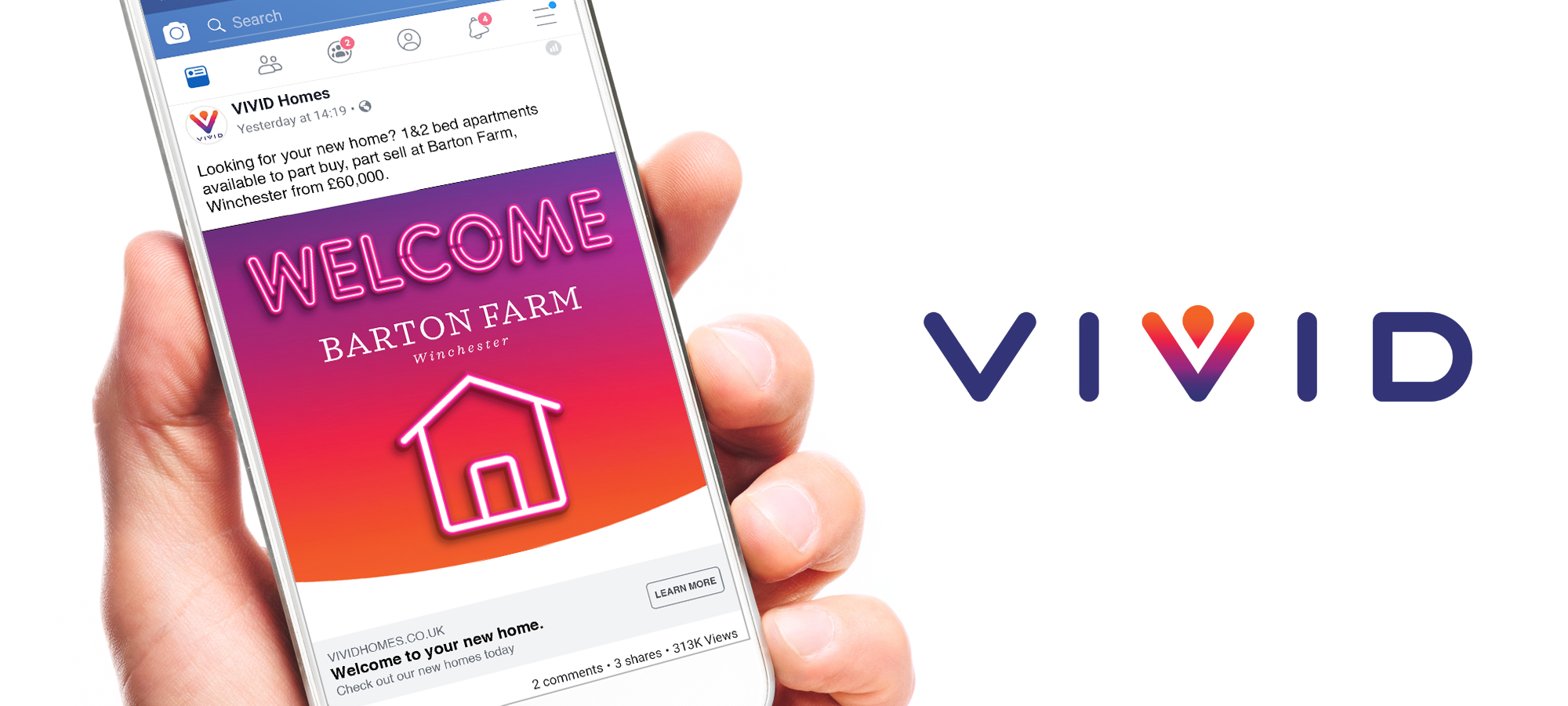 Think  Create  Do
The result was improvements in click through rates across all channels. With the added bonus of the simplicity of message being utilised across proximity and directional signage.